Google Seeks Settlement Over Antitrust Investigation; WPP Fined USD$19m (£13.9) by the SEC
by Zara Briggs on 27th Sep 2021 in News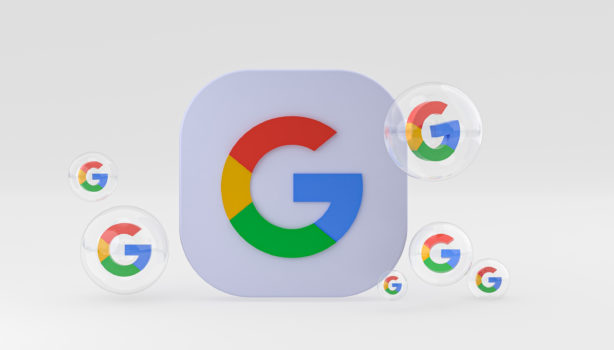 In today's ExchangeWire news digest: Google seeks settlement over antitrust investigation; WPP fined USD$19m (£13.9) by the SEC over bribery claims; and Twitter accepts Bitcoin in a new tipping scheme.
Google seeking settlement over EU antitrust investigation

Google have offered a settlement after an investigation opened in June into whether the tech giant has been damaging competition by limiting third-party access to user data. According to Reuters, Google have made a proposal to the Commission, however, the source familiar with the matter declined to provide further details due to the sensitivity of the case. It's unclear whether the offer will be accepted by Margrethe Vestager, but looking back to past cases, the European antitrust chief has preferred sanctions. If found guilty of championing its own ad tech services, Google could face a fine of up to USD$18.2bn (£13.3bn) based on last year's revenue, which is 10% of its global turnover. 
Over the last decade, EU antitrust cases have cost the company around USD$9.4bn (£6.9bn). By offering to settle, Google are hoping to avoid a large fine after receiving a USD$500m (£365m) sanction by France's Competition Authority in July. 
The settlement offer follows a USD$177m (£127.7m) fine in South Korea and prospective action in India, relating to antitrust examinations into its mobile operating system practices.
WPP fined USD$19m (£13.9) by the SEC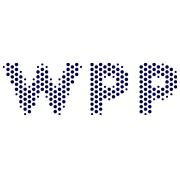 It has been announced that WPP, the world's largest advertising group, have agreed to pay a USD$19m (£13.9) fine from the SEC in order to resolve anti-bribery charges; the breakdown includes USD$10.1m (£7.4m) in disgorgement, USD$1.1m (£803,196) in prejudgment interest, and an USD$8m (£5.8m) penalty. 
The multinational company were charged with the violation of the anti-bribery, books and records, and internal accounting controls provisions of the Foreign Corrupt Practices Act (FCPA). Reports by the SEC stated that WPP failed to respond to a number of anonymous complaints about corruption at certain overseas subsidiaries. "According to the order, a subsidiary in India continued to bribe Indian government officials in return for advertising contracts", the SEC said in relation to various "warning signs" the company received.
WPP failed to admit or deny the allegations, but agreed to pay the fine in order to resolve the multiple charges made against them.
Twitter introduces cryptocurrency in a new tipping scheme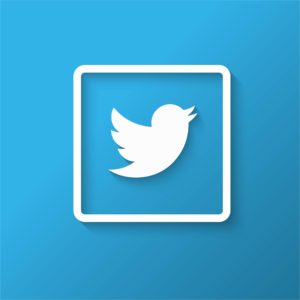 Twitter have started accepting cryptocurrency in a scheme to let users tip content creators. The new feature will allow the use of Bitcoin payments through Strike, a payments platform built on the Bitcoin Lightning Network (BLN). Strike is currently available in El Salvador and the US (excluding Hawaii and New York), where users can send and receive money instantly. This asset is an expansion to the "Tip Jar" feature which was first introduced in May as a beta production. "Tip Jar" lets users link their payment platforms, such as PayPal and Venmo, to their profiles, permitting fans to provide support. Twitter states that when enabling Tips, you can add your Bitcoin address to allow direct payments. 
Staff Product manager for the social media company, Esther Crawford, said "we want everyone on Twitter to have access to pathways to get paid."