Google Fined by French Competitions Authority; Toqio Raised $9.4m Seed Funding
by Grace Dillon on 14th Jul 2021 in News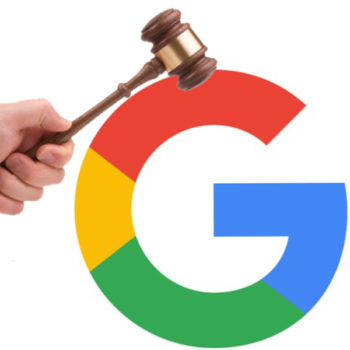 In today's ExchangeWire news digest: Google are fined by the French Competition Authority for allegedly violating orders to negotiate payment deals with news publishers; fintech startup Toqio raise USD $9.4m in a seed funding round; and Apple face criticism for their low UK tax bill.
French authorities fine Google over publisher deals
Google have been hit with a USD $593m (£428m) fine from the French Competition Authority. The penalty is the result of allegations that the search leader had breached orders to reach financial settlements with news publishers for the rights to republish their content.
According to the French regulator, Google had failed to abide by the new rules which were introduced in April 2020 amid complaints that the tech giant was eluding the European Union's new copyright directive. Whilst the US firm have since negotiated deals with some of the nation's news publishers, such as Le Figaro and Le Monde, they are yet to do so with others.
The fine is the latest chapter in a long-running saga over whether tech companies should compensate publishers for using their content on their platforms. Whilst publishers mostly argue that their output is a significant draw for user attention, and thus a key driver of these platforms' revenue, tech firms have retorted that they provide the greater benefit by bringing more traffic to publishers' websites.
A Google spokeswoman said that the firm "are very disappointed with this decision" but that the company "will take the French Competition Authority's feedback into consideration and adapt our offers."
Toqio raise USD $9.4m in seed funding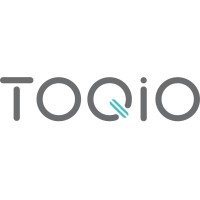 Fintech startup Toqio have raised USD $9.4m (£6.8m) in a seed round funding led by Seaya Ventures and Speedinvest. The London-based company allows clients to build their own fintech products through their white label digital finance SaaS platform.
Toqio helps clients bring their apps to market at pace by providing pre-built products such as digital banking, card, and finance solutions, as well as a marketplace designed for banks, corporate brands, financial institutions, and fintech startups, according to the company. The startup say they already have clients across Europe, including Crealsa bank in Spain, Maltese business banking service Wamo, and alternative business lender Just Cash Flow, which is based in the UK.
For co-founder and CEO Eduardo Martinez, Toqio is about bringing equity and innovation to finance. "Businesses and banks are looking to innovate in the FinTech sector, but to date, they have had to create and maintain complex software solutions to do this. This has also kept smaller niche businesses out of the market. We don't want FinTech to end up like banking just with a new set of big incumbents trying to take control of financial services. We want to level the playing field."
Apple under fire for low UK tax payment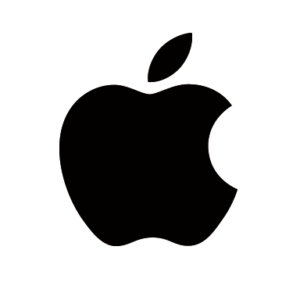 Apple are facing criticism after paying just £9.2m in tax in the UK despite accruing sales worth more than £1bn. The US tech giant's Apple Retail UK and Apple UK units recorded revenue of £1.1bn and £372m respectively, with pre-tax profits of £31m and £44m for the year to 29th September, according to recently filed accounts.
Apple report that UK retail sales dropped 20% from 2019, whilst pre-tax profit declined from £39m to £31m. However, accounts filed for Apple Europe (which is also registered in the UK) report that revenue grew 15% to £810m, whilst pre-tax profit increased from £443m to £526m. Turnover dipped 3% to £2.2bn across the three divisions combined, whilst total operating profit grew 16% to £592m.
Despite coping fairly well during a turbulent year, Apple's combined 2020 UK tax bill came to a lower amount than 2019's. The firm are amongst several Big Tech companies facing criticism for lowering the amount of tax they have to pay in the UK by directing profits through divisions in low-tax jurisdictions.
Such complaints have led to tax reforms, introduced by the OECD and agreed by the G20, which will set a minimum global corporate tax rate and force large multinational businesses to pay tax in the jurisdictions in which they operate.
AppleFintechFundingGooglePublisherUK