Programmatic Will Help Unlock the Value of Audio - Q&A with Benjamin Masse, Triton Digital
by Grace Dillon on 30th Sep 2021 in News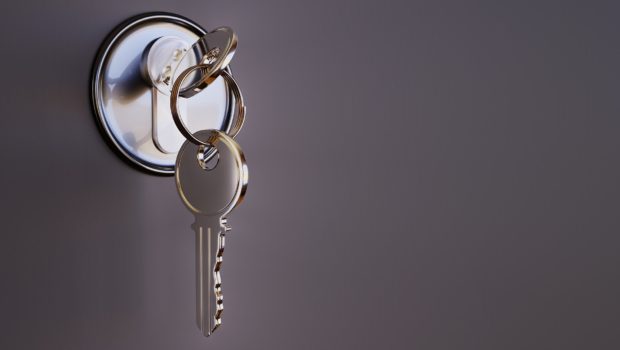 In association with Triton Digital.
Ahead of ATS London 2021, Benjamin Masse, managing director, market development and strategy at Triton Digital, gives an overview of the current programmatic audio landscape - as well as its challenges and its opportunities - in this exclusive Q&A.
1. How has the audio evolved over the past year? Are we seeing new kinds of publishers in the space?
There's been a surge of podcasts in the programmatic marketplace and live read is no longer the default approach. From top tier to long tail, programmatic insertion is being done on podcasts. We've also seen the growth of various music services in different parts of the world (Deezer, Wynk, Gaana, Resso, Anghami etc.). Spotify is certainly a flagship music service across many countries, but it is far from being the only service or the only one of interest to agencies and brands. Other evolutions are also being seen within mobile game audio advertisement and OOH audio in venues (in-house radio).
2. How has programmatic audio buying changed?
The changes I have seen are programmatic becoming more prevalent on most media plans and audio becoming tradable through any DSP. Programmatic audio buying is no longer a niche market that requires specialised DSPs. Another change is that branding is leading the way.
In the US, the open marketplace constitutes the majority of activities, with a strong growth in the average CPM. The market liquidities are growing at the same pace in 2021 as in 2020 - it hasn't slowed down at all. Programmatic audio isn't a fad following COVID. Also, liquidities in Europe are surging faster than in any other part of the world, South Asia and Oceania are blossoming, and LATAM and SEA are still emerging.
3. How do current measurement standards compare to a year ago?
Not much has changed from a year ago. Audio has always been perceived as a channel that brings excellent contextual targeting capabilities and has never relied much on persistent IDs (which are non-existent in podcasts and smart speakers, as well as in any third-party players or aggregators).
Podcast measurement is maturing with the addition of more advanced filtering mechanism. There was one update to the standard this year (from 2.0 to 2.1), but we can expect another version within the next year to improve the accuracy of measurement.
4. What are the biggest challenges in programmatic audio right now, and what can be done to resolve them?
Measurement is still a challenge on a per country basis since it is sometimes done using traditional methodologies (radio diaries, etc.), or simply not put in the spotlight (most podcasts). Many agencies are still relying on inadequate KPIs (such as visits or clicks) to either measure scale or campaign effectiveness.
The lack of persistent IDs, especially in podcast and smart speakers, makes it challenging for some agencies who are not equipped to correctly measure audio. Privacy-law (in Europe, Brazil, India, etc.) as well as privacy-centric changes (obfuscation of IP) also pose challenges for solutions that rely on individual IP addresses.
5. What are the biggest opportunities in audio, and how can brands and publishers realise them?
The market is still in its infancy and global digital audio ad spend is expected to reach over USD $5.9bn (£4.3bn), which leaves a lot of room for all players to grow. But programmatic is the best way to harness the value.
Agreeing on a currency methodology (cf. Triton's podcast and streaming rankers in US, Australia, The Netherlands and LATAM) will help to equip agencies with what they need to properly plan and position audio and publishers to correctly convey their value to brands. I believe the addition of programmatic radio broadcast will also unleash more inventory and value to marketers.
---
ATS London 2021 will be held on 3rd and 4th November at Lee Valley VeloPark. Further information and tickets are available via the dedicated ATS London event hub.
AudioMeasurementPodcastProgrammatic