ADvendio Officially Launches a Self-Service Advertising Solution to the US Market
by ExchangeWire PressBox on 14th Oct 2021 in News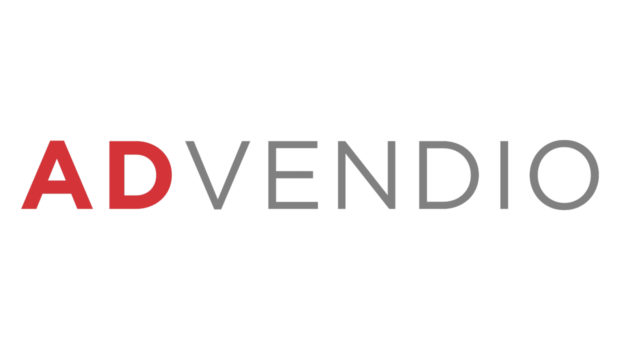 With a shortage of sophisticated advertising products that reduce the onus on publishers, ADvendio is excited to fill a much-needed gap in the US market. With the debut of a self-service advertising solution, ADvendio is poised to redefine the market for those searching for a sleek, modern, and comprehensive tool that makes advertising cheaper and more efficient for both publishers and advertisers alike.
This unique self-service platform is an out-of-the-box solution that doesn't sacrifice features for the sake of simplicity. Users can access real-time accounting and reporting data, manage user profiles and permissions, book and execute cross-media campaigns, and gain on-demand access to campaign activities and performance metrics through an intuitive user interface. Custom branding options allow publishers to use their unique brand assets to offer clients a visually familiar experience. Integration with leading ad servers and exchanges are available right out-of-the-box as well, ensuring seamless execution of campaigns without needing to switch between systems. With the use of automated workflows and data processing, businesses can streamline advertising operations in a way that's easier than ever before.
Even for those used to more traditional software options, including those offered by ADvendio as well as the competition, self-service solutions have many benefits to offer customers. First, ADvendio's exclusive self-service platform is cost-effective. Rather than requiring the time and legwork necessary to coordinate with numerous advertisers, self-service allows advertisers to book their own space on demand and without jumping through hoops.
In addition, an out-of-the-box solution saves time and streamlines processes for publishers. Worries about getting advertisers set up and ready to handle their own bookings are often unwarranted; ADvendio's tools are extremely user-friendly and were developed with the advertiser in mind. The intuitive design allows even the most technology-adverse brands to get started with virtually no instruction, and can even offer options advertisers didn't know were available to them.
Self-service provides unparalleled flexibility, ensuring every client receives equal opportunity to place ads, regardless of campaign size or scale. With advertisers handling many of the booking details, publishers can free up considerable time. This can include more time to devote to exploring new avenues for advertising, or for working with key clients to secure larger deals. This allows for enhanced relationships, too. As self-service requires less time devoted to the kinds of menial or repetitive tasks that accompany in-house bookings, team members have more availability to foster connections with all advertisers, both face to face and using built-in communication tools within the platform itself.
The ADvendio chief technology officer, Stefan Ropte, sums up the advantages of this creative solution most succinctly: "Since the Covid-19 pandemic, we've seen an increase in the use of self-service technologies across a variety of industries. The media industry has seen the benefits of using a self-servicing offering to manage their ad sales more efficiently and to increase revenue. We are delighted to officially launch our self-service platform to the market now it has been in use and tested by our customers for the last 12 months. We are continuously innovating our solution to ensure we are bringing the most up-to-date technology to the market and we have some exciting new developments on the horizon."
For companies seeking an effective solution without the hands-on installation and challenging onboarding required by many competing options, ADvendio is confident that this new self-service product will meet needs across all areas of the advertising and publishing space.