The Cookie Ditch: UK Digital Marketing Now Much Less Dependent on Third-Party Cookies
by ExchangeWire PressBox on 24th Nov 2021 in News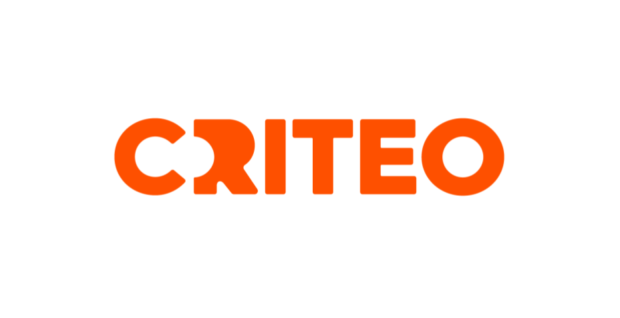 Since Google's June announcement that Chrome would be delaying its third-party cookie phase-out, many marketers now have more time to prepare.
Following Google's announcement, Criteo – the global technology company that provides the world's leading Commerce Media Platform – surveyed UK marketers to uncover their attitudes towards the removal of cookies and their plans ahead of the changes set to take place in 2023.
According to the findings, marketers' reactions to the announcement were overwhelmingly positive. A large majority (83%) reported positive feelings such as "hopeful" (37%), "determined" (23%) and even "unconcerned" (20%). A smaller proportion of respondents did express they felt "relieved" (24%) by the extension.
While much of digital marketing has historically relied heavily on third-party cookies, many brands are looking to maximise their use of first-party data to engage better with consumers. As it stands, 66% of marketers report more than half of their digital marketing runs without any dependence on third-party cookies. What's more, only 14% said that over three-quarters of their digital marketing depends on them.
Despite the announcement, advertisers are very actively preparing for the future of addressability. Even before the announcement, over three-quarters (77%) said they already had tests in place aimed at complementing or replacing channels relying on third-party cookies, or were planning to start some. Only a fourth (25%) decided to slow down the pace of testing after Google's announcement.
Marketers are testing (or planning to test) a variety of alternative audience data and advertising solutions. On top of the list are getting the best out of their first-party datasets by enriching them using external partners (43%), contextual targeting (40%), and aggregate panel data (39%).
Marketers expect tech and agency partners as well as publishers to play a major role in helping them navigate the future of addressability. Three-quarters (75%) say that these partners will be key to helping them manage data deprecation. Close to two thirds of respondents (64%) rely on them at least partly to test alternatives to third-party cookies.
Close to eight out of ten (79%) believe that access to first-party data will be crucial to success in digital marketing in the years to come.
"By growing and activating first-party data now, marketers will gain an all-important head start to generate superior outcomes across the buying journey," explains Todd Parsons, chief product Officer at Criteo. "Engaging consumers across each touchpoint in that journey is made possible by leveraging those first-party databases. More than ever, marketers need dependable partners to ensure this data interoperates safely and privately between their companies, media owners and the entire ecosystem. We can now be methodical about testing models that are genuinely progressive and addressable and bring new solutions to the industry without it feeling forced. The future really is bright."
CookiesFirst-Party DataPost-CookieResearchStrategy