China's Tencent Face Further Struggles; The EU Hope for Political Clarity
by Zara Briggs on 25th Nov 2021 in News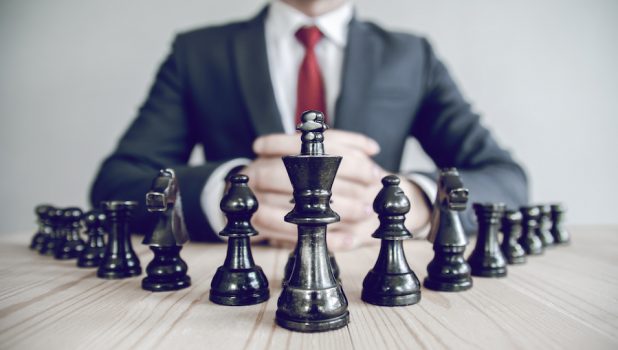 In today's ExchangeWire news digest: Tencent have been told that new apps and updates must be approved by the Chinese government; The EU are hoping for political clarity with the drafting of a new legislation; DuckDuckGo have announced the creation of App Tracking Protection app for Android.
Tencent's updates must be overlooked by Chinese government

Tencent have been told that all their new apps and updates must be approved by the government, in a new level of babysitting prescribed by Chinese authorities. "Transitional administrative guidance measures" have been advised for the gaming and messaging platform, as 9 of the group's apps were found to have committed "violations" this year, state media CCTV have reported. Before uploading renovations of new or existing apps, the company must request an inspection by the Ministry of Industry and Information Technology to receive the go-ahead. "After passing inspection, they can then be launched to users as usual," the ministry stated, according to CCTV.
China have been implementing aggressive measures to control the players in the tech industry, amidst growing  concerns that platforms are becoming too powerful. According to a report published by the Wall Street Journal, Chinese leaders believe that "data accumulated by the private sector should in essence be considered a national asset", which can be tapped to suit the state's needs. This motive resembles the continuous regulatory crackdown on the Chinese tech industry in recent years, meted out via  a storm of new regulations (each one pushing the authorities that bit closer to tech domination).
Tencent have told AFP that they are planning to comply with the requirements demanded, commenting, "we are continuously working to enhance user protection features within our apps, and also have regular cooperation with relevant government agencies to ensure regulatory compliance."
EU draft regulation proposes political ad transparency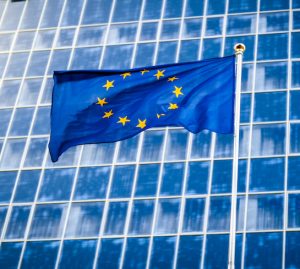 The EU have drafted a new legislation to force US tech giants to provide more data on their targeted political ads. Under the draft rules, seen by Reuters, tech leaders could face fines of up to 4% of their global turnover if they fail to provide transparency to what is currently a foggy ecosystem.
The requirements of the draft regulation include clarifying whether the ad is political, who the sponsors are, the number of people who are being targeted, and how long the ad is running for, as well as other elements detailing wider context and aims. Certain organic content, such as politicians posting on social media without payment, will be exempt from the regulations.
The vice president of the European Commission, Věra Jourová, uploaded a video on Twitter today (25 November) outlining the aims of putting "more order into our political debate, especially online", under the new ruling. Jourová explains that a healthy democracy needs "well-informed" participants, describing the current online ecosystem as "an unchecked race of dirty methods." Whilst the legislation won't be implemented until 2023 and certain details are yet to be confirmed, the EU are hoping that the proposed rules will create a fairer election landscape.
DuckDuckGo announce app tracking product launch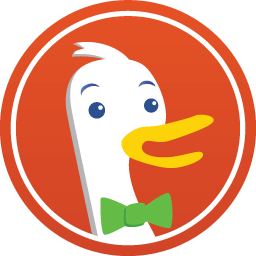 DuckDuckGo, the internet search engine which prioritises user privacy, have introduced App Tracking Protection, an app designed to mirror Apple's App Tracking Transparency (ATT) feature...but for Androids. The app, which is built into the DuckDuckGo Android platform, identifies and blocks trackers in other apps from third-party companies. Along with the protection, DuckDuckGo are offering a dashboard to highlight which apps are attempting to send tracking data to companies, such as Google and Facebook.
During testing stages, the search engine platform found that over 96% of the popular free Android apps tested contained hidden third-party trackers, of which 87% sent data to Google, and 68% to Facebook.
DuckDuckGo have decided to release the app in beta while they continue working on perfecting the user experience. They state in a press release announcing the launch, "while it's in beta, there are a small number of apps being excluded because they rely on tracking to work properly. We hope to reduce this list even further over time.‌‌"
Also in the news:
- Sublime Enhance Their Mobile Video Capabilities with Launching TopRoll® on Self-Service Basis
- The Cookie Ditch: UK Digital Marketing Now Much Less Dependent on Third-Party Cookies
- Adverty Partners with Smart to Further Facilitate Access to their Seamless In-Game Inventory
ChinaEULegalProduct LaunchTransparency