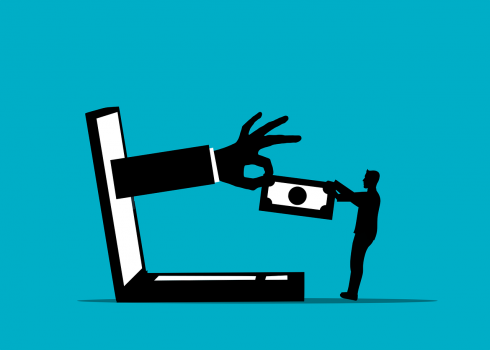 In the sixteenth article in ExchangeWire's 2022 Predictions Series, experts assess the current impact of ad fraud, and how the industry must react to protect agencies and buyers alike.
Companies that don't actively fight against fraud will start to be seen as complicit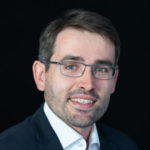 Sometimes labelled "the other pandemic", ad fraud has risen to unacceptable heights in recent years. The issue stems mainly from the complexity of digital advertising, with the ever-increasing number of channels and intricate frameworks providing plenty of space for bad actors to hide and thrive. However, a potentially bigger problem is the fact the industry views fraud as a normal, even inevitable, part of day-to-day operations. 
Moving forward, ad tech must, firstly, face up to fraud – accepting its presence and using the correct terminology to label the different threats will be key, whether it's non-human traffic or regulated content categories. Once acknowledged, players can then offer greater education on how to identify the various types of fraud, and also begin to create a standard approach within advertising segments. 
And the battle against fraud should not be waged solely by the supply side: advertisers, agencies, and demand-side technologies must also take action through initiatives such as Buyers.json or DemandChainObject. Driving stronger awareness and collaborating on solutions across the entire value chain will be critical – not just from smaller, independent players, but also from ad tech giants. Any companies that don't actively fight against fraud will start to be seen as being complicit in its continued existence.
Jean-Christophe Peube, EVP delivery excellence, Smart Adserver
Over-reliance on flawed cookie data has long enabled wilful blindness to the scale of potential ad fraud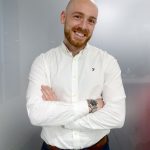 There is plenty of evidence to suggest the problem of ad fraud is getting worse, and advertisers need to be aware of the evolving risks to make sure steps are taken to mitigate them. The demise of the cookie will help in one sense as the practice of open exchange ad buying using third-party data becomes less commonplace. An over-reliance on flawed cookie data used for targeting and measurement has long enabled wilful blindness to the scale of potential ad fraud – why worry if the numbers look good? Without cookie data, a greater focus on attention, context and curated ad inventory naturally leads to buying with a decreased risk, by exercising more control over where ads appear and changing KPIs accordingly.
Historically, there would have been a temptation to reduce the risk of fraud by consolidating spending on the likes of Google-and-Facebook-owned inventory. However, there are new risks associated with an increase in automated campaign types that run across partner networks, with low transparency and data granularity. Advertisers need to make sure they don't solely rely on the platforms' own reporting tools, especially when campaigns are optimising towards app installs and soft actions that are easily replicated by bots. I'm sure everyone would like to see a greater depth of data shared by these platforms in 2022, rather than a further reduction of transparency and loss of control over where ads are placed. I feel like that might be wishful thinking, though.
Adam Chugg, head of big tech activations, the7stars
Building transparency into campaign reports is vital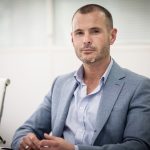 Fraud will continue to follow the money in 2022 - particularly in Connected TV (CTV). With our own research revealing that, globally, 44% of consumers are spending more time on CTV devices than they were before the pandemic, CTV is a hotspot for bad actors. After all, the more in-demand and premium the inventory, the more likely it is to attract fraudulent activity. In a recent study, we found CTV advertising is increasingly being threatened as fraud on unprotected programmatic CTV inventory has reached almost 20%. "To navigate this increasing risk, the media and advertising industry needs to build greater trust in the CTV ecosystem. To do this, we need to continue to detect and protect against fraudulent traffic; boost standards in how we measure CTV impressions; and certify platforms that can demonstrate a proven ability to prevent fraud.
Finally, continuing to build transparency into campaign reports so buyers know exactly where campaigns are running, across all major CTV devices, is vital. The more sophisticated fraudsters become, the more focused and protected we as an industry need to be - we must take action in 2022 to curb the increasing risk of ad fraud.
Nick Reid, Senior vice president and managing director EMEA, DoubleVerify
Ad TechDigital MarketingFraudPredictions