Anzu & Top Down Games Partner to Bring Advertisers into Roblox Hit All Star Tower Defense
by ExchangeWire PressBox on 9th Feb 2022 in News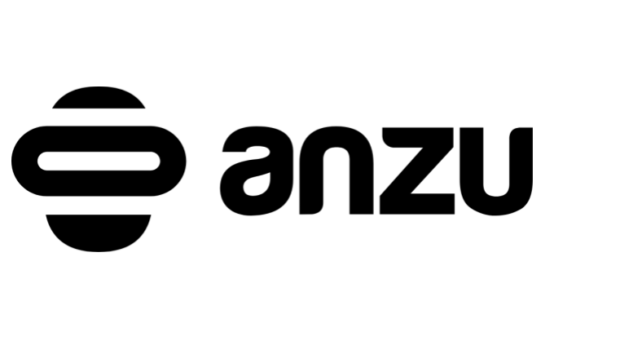 In-game advertising company Anzu has partnered with Roblox game development group Top Down Games to allow advertisers to run their campaigns within All Star Tower Defense, a hit experience on the Roblox platform, playable across mobile, PC, and console, which boasts over three billion visits as of January 2022.
The experience, one of Roblox's most played titles, is a tower defense game where players equip and deploy towers to defend their base from incoming enemies for as many waves as possible. 
Thanks to the partnership, advertisers will be able to run their banner ads and gifs within All Star Tower Defense via Anzu's in-game ad placements, which put players first and blend into the gameplay, appearing on objects like billboards, banners, and buildings. Several advertisers, including HBO Max and mobile network operator MTS, have already run successful campaigns within the game.
Roblox is a space where millions of players gather to create, share, and play games in immersive worlds. As of November 2021, daily active users were 49.4 million, up 35% year over year, and hours engaged were 3.6 billion, up 32% year over year. Revenue is estimated to be between $184 million and $187 million, up 84% - 87% year over year.
Last October, Anzu launched its global Roblox offering, partnering with creators and integrating in-game ad placements into their experiences to make it easier for advertisers to enter the platform. Anzu's turnkey solution lets advertisers run campaigns at speed and scale across multiple Roblox games in minutes. Advertisers working with Anzu also benefit from guaranteed viewable impressions, brand safety, detailed campaign reporting, and brand lift measurement.
Alex Yerukhimovich, VP games at Anzu, said, "We're very proud of our partnership with Top Down Games - one of the most successful and versatile developers on Roblox. 2022 will be a pivotal year in the construction of the metaverse, and we're extremely excited about our role in shaping it through partnerships with fellow innovators such as Top Down Games."
The team at Top Down Games said, "Anzu's solution provides a reliable and consistent stream of advertising content without taking anything away from the gameplay. This allows us to focus more time and resources on future updates and new experiences for our fans. The team was also great at helping us figure out exactly where the ad placements should sit to help us get the most out of them while ensuring they naturally feel part of the player experience."

Anzu.io
Anzu is the world's most advanced in-game advertising solution. Operating across mobile, PC, console, and Roblox, Anzu blends real-world brand ads directly into video games, esports tournaments, and live streams. The only solution of its kind to br...
Powered by PressBox
AdvertisingCross-DeviceGamingMobile