SoftBank Discuss Arm IPO; Meta's Oversight Board Advise Tighter Protection Against Doxing
by Zara Briggs on 9th Feb 2022 in News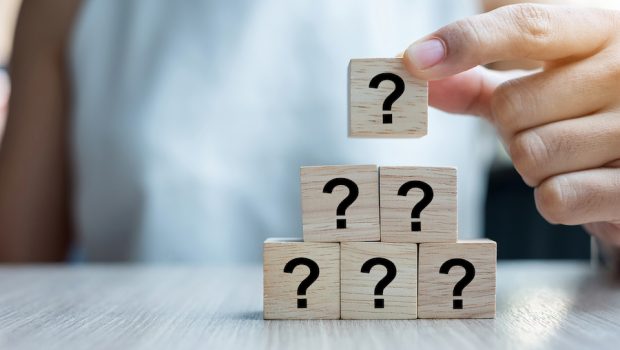 In today's ExchangeWire news digest: SoftBank announce plans for Arm's IPO after the merger between Nvidia and Arm terminated; Meta's Oversight Board have advised that the platform should have a stronger stance against doxing; and Shopware have raised USD$100m (~£73.66m) in capital from strategic backers PayPal and Carlyle.
IPO plans for Arm are announced subsequent to Nvidia merger termination

After the proposed Nvidia acquisition of SoftBank's Arm Holdings fell through due to growing unease from regulators, SoftBank are now looking to list the British tech company - beginning preparations within the "fiscal year ending March 31, 2023". Speaking last night (8 February), Masayoshi Son, chairman and CEO of SoftBank, stated, "we think that the Nasdaq stock exchange in the United States, which is at the center of global high-tech, would be most suitable" however, thoughts about where Arm will go public are still in the air.
The Japanese conglomerate entered into a definitive agreement with Nvidia on the 13th September 2020, agreeing that the US semiconductor manufacturer would buy Arm for a total consideration of up to USD$40bn (~£29.5bn). Under the deal, Arm would've operated as a division of Nvidia out of their current headquarters in the United Kingdom, while SoftBank would retain a minority stake of under 10% in the computing firm. During yesterday's interview, Son announced the bright future that Arm has ahead, admitting "deep down I would rather avoid this sale as much as possible."
The London Stock Exchange is expected to enter talks with Arm discussing the benefits of a UK IPO, as well as the opportunity for a dual listing. Son stated, within the press release announcing the dissolution of the merger, "we will take this opportunity and start preparing to take Arm public, and to make even further progress."
Meta's Oversight Board advice that Meta should tighten rules around doxing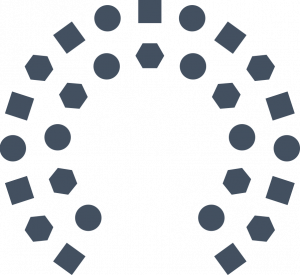 Yesterday (8 February), Meta's Oversight Board participated with Safety Internet Day by advising that the social media platforms, Facebook and Instagram, should have a stronger stance against doxing, in their first published policy advisory opinion. It has been recommended that Meta remove the exception of the Privacy Violations Community Standard which allows the distribution of "publicly available" home addresses to better protect their users' privacy. "This means Meta would no longer allow otherwise violating content on Facebook and Instagram if it has been "published by at least five news outlets" or if it contains residential addresses or imagery from financial records or statements of an organisation, court records, professional and business licenses, sex offender registries or press releases from government agencies, or law enforcement," the board outlined in their advisory overview.
Meta have stated that doxing, the act of revealing personal information usually online, "can have negative real-world consequences such as swatting (a wrong-premises police raid) and being targeted for harassment, stalking, or violence." Therefore, to increase online safety, the Oversight Board has proposed 17 improvements addressing content policy, enforcement, and transparency. Exceptions based on common sense, such as the sharing of residential imagery if a protest is being held at "official residences provided to high-ranking government officials", will remain.
It seems as though Meta aren't the only social media platform to get involved with Safety Internet Day as TikTok announced a series of updated policies to support the well-being of users. One of the measures they have taken is to strengthen their dangerous acts and challenges policy to prevent harmful content trending. This comes just a few months after the ByteDance-owned company were dragged into their first ever congressional hearing over safety concerns on their platform - with further suggestions that the platform share data with their parent.
Shopware raise USD$100m (~£73.66m)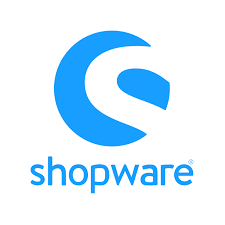 Shopware, a platform that powers online e-commerce experiences for around 100,000 companies, have raised USD$100m (~£73.66m) in capital from strategic backers PayPal and Carlyle. 
According to the press release revealing the investment, Carlyle will help the German-based platform drive international growth using their e-commerce market experience. Michael Wand, managing director and co-head of CETP (Carlyle Europe Technology Partners) commented, "the digital open commerce market is dynamic and fast-growing, and we are delighted to partner with Shopware to scale the company through investments in product innovation, commercial operations, and international expansion. Our North Star is to develop Shopware into a global leader in digital commerce technology."
Co-CEO of Shopware, Stefan Hamann, stated, "this funding will help us supercharge our international growth – enabling Shopware to capture the significant opportunities ahead of us. As a business, we are proud to have been profitable from day one, and are excited to work closely alongside Carlyle and PayPal to build on Shopware's positioning in the long term."
Sebastian and Stefan Hamann, who founded the firm in 2000, will retain both their positions as co-CEOs and a significant majority stake in the business.
Also in the news:
- White Bullet's Integration with Silverbullet's Context Outcomes Engine Now Live
- Clickio Launches Core Web Vitals Monitoring
- AdColony Launches Asia's First Gaming Masterclass For APAC Marketers
- Ogury Appoints Industry Veteran Geoffroy Martin as Chief Operating Officer
AcquisitionFacebookFundingInvestmentIPOMeta