El Proveedor de Soluciones de Publicidad en Vídeo Outstream AdPlayer.Pro Fortalece la Integración de YouTube
by ExchangeWire PressBox on 28th Feb 2022 in News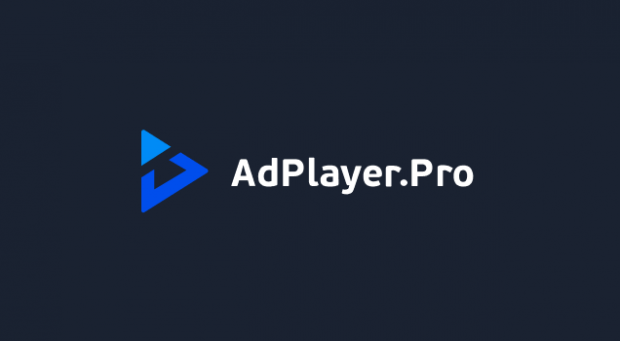 AdPlayer.Pro, un proveedor internacional de soluciones de publicidad en vídeo outstream, ha introducido una nueva funcionalidad de servidor de publicidad en vídeo, enfocándose en una integración más amplia de las creatividades de YouTube en el inventario de los editores. 
Según el anuncio oficial de la empresa, las funciones recientemente lanzadas implican la capacidad de los editores para conectar vídeos de sus canales de YouTube como fuente de contenido de vídeo en sus propiedades digitales. Como explicó Anton Liaskovskyi, CEO de AdPlayer.Pro, la integración ampliada con YouTube debería ayudar a resolver posibles problemas con la falta de inventario de vídeos de los editores, así como simplificar significativamente el proceso de integración en sí. 
"Ya no es necesario cargar contenido de video desde YouTube de un editor a una plataforma de hosting de vídeo separada para integrarlo en su sitio web o aplicación. Lo único que se requiere para su integración directa en su propiedad digital es un vídeo ID. Todo el proceso simplemente no podría ser más sencillo", agregó. 
En cuanto al reproductor de publicidad en vídeo (video ad player) de AdPlayer.Pro, las nuevas funciones están programadas para su lanzamiento más cerca del segundo trimestre de 2022. 
Para obtener más información sobre el servidor de publicidad en vídeo de AdPlayer.Pro visite https://adplayer.pro/enterprise o comuníquese con business@adplayer.pro. 

AdPlayer.Pro
AdPlayer.Pro provides publishers, brand advertisers & agencies, and enterprise clients with an ecosystem of innovative outstream video ads solutions, powered by a robust ad-enabled video player technology, including:
Outstream solution for p...
Powered by PressBox
Ad TechAdvertisingVideoYouTube