Yahoo Unlocks Stronger Results for Brand Storytelling with Newest Video Lite Feature
by ExchangeWire PressBox on 2nd Mar 2022 in News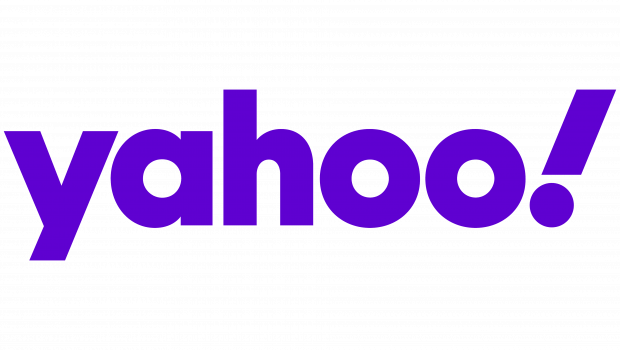 Yahoo has unveiled its latest ad solution, Video Lite, in Asia-Pacific (APAC) to help brands enhance their video assets for a stronger storytelling experience.
Video Lite is Yahoo's newest feature, available for private marketplace (PMP) campaigns via Yahoo Exchange, and allows advertisers to optimise existing video creatives for digital media placements through the addition of end cards or branded frames, CTA buttons, and messages. 
With e-commerce in APAC, especially in South-East Asia (SEA), continuing its exponential growth in 2022, brands are exploring innovative ways to capture audiences' attention and close the loop amidst rife competition by harnessing the power of engaging narratives. Videos are increasingly becoming great storytellers - people process visuals 60,000 times faster than text, remembering 80% of what they see. While often great at capturing attention spans and driving rich narratives, videos are not typically known for steering consumers towards actionable responses and conversions compared to other digital ad formats.  
The Video Lite feature will unlock stronger brand storytelling by helping brands bridge video's convenience gap for consumers and close the loop, taking them from experience to action through a clearer path to purchase while also emphasising brand visuals and messaging. 
The new Video Lite feature allows advertisers access to: 
Branded Frames: available for videos up to 30 seconds, these allow complementary graphics, text ad copies, and CTA buttons to be added seamlessly alongside a minimised video to reinforce key brand visuals and provide a direct path to purchase. 
End Cards: suitable for videos up to 15 seconds, these create a one-click checkout point, by maximising graphics and text ad copies with CTA buttons, emphasising key brand visuals and messaging with a direct path to purchase, at the end of existing video assets. 
"For many APAC advertisers, especially e-commerce brands, conversions remain the primary focus in their advertising campaigns. Our new Video Lite feature seeks to enhance brand storytelling through videos - optimising creatives for digital media placements by giving greater emphasis to important messages and forging a clearer path for consumers to complete their conversion journey with clear, actionable CTAs," said Shrivardhan Sarda, head of buyer development APAC, Yahoo. 
Yahoo successfully piloted the Video Lite feature in SEA with its partners foodpanda in Singapore and Grab in Indonesia for its year-end campaigns in 2021.  
Grab Indonesia utilised Video Lite by adding a branded frame to their existing video asset for their GrabFood and GrabMart prominent campaign, Makanthon 2021. The branded frame emphasised time urgency and highlighted the chance for customers to win prizes, namely gold, smartphones, and a luxury car, with a clear Call-to-Action (CTA) button for users to make a purchase or order immediately. The campaign ran between 16th November and 26th December on Yahoo's owned and operated properties in Indonesia. 
Meanwhile, foodpanda in Singapore also utilised Video Lite, with a branded frame over their "We've got you Santa!" video to drive awareness for its Christmas campaign during the holiday season. The branded frame sought to up the ante on the Christmas spirit and emphasise foodpanda's "we've got you" commitment to its customers to help with their gifting, feasting and festive needs that is conveniently just a tap away with the "Order Now" CTA button.  The campaign ran from 6th to 26th December on Yahoo's owned and operated properties in Singapore, alongside other premium lifestyle publishers in the country. 
"Better ads are better for everyone. As a consumer, better ads improve the browsing experience and clearer CTAs deliver convenience, shortening the path to purchase for immediate action. For brands, this will mean meaningful engagements at every touchpoint that will help realise their campaign goals and deliver maximum ROI," Sarda added. 
The Video Lite feature is now available to agencies and advertisers across APAC, and enhanced video ads can be executed on their preferred DSP with PMP deals using Yahoo Exchange.  
Yahoo
Yahoo is a global media and tech company that connects people to their passions. We reach nearly 900 million people around the world, bringing them closer to what they love—from finance and sports, to shopping, gaming and news—with the trusted pr...
Powered by PressBox
Ad TechAPACDigitalecommerceVideo