Pubstack Secures USD$6M Funding to Expand & Meet Increasing Needs from Digital Media Companies
by ExchangeWire PressBox on 23rd Mar 2022 in News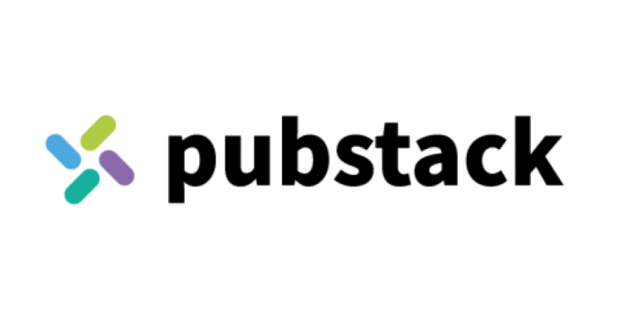 Pubstack is proud to announce its successful USD$6m (£4.5m) Series A funding round, led by ISAI and existing investor Go Capital.
Additional investors in the round include prestigious business angels Hervé Brunet (ex-CEO & founder of Stickyads) and Jean Canzoneri (ex-CEO & founder of Ogury). The company, which helps digital media companies unlock the real value of their inventory, will use the capital to accelerate product development as well as global sales.
A funding round led by industry-renowned investor ISAI 
After initial seed funding from financial partners Kima Ventures and Go Capital in May 2019, Pubstack turned to ISAI as co-lead investor and partner for the Series A funding round. As well as the continued support of Go Capital, ISAI's team of experts will provide strategic and operational advice to help Pubstack accelerate its growth and build a global business. 
"Adtech is an industry we know well at ISAI. Players are facing changes every day and they need to constantly adapt in order to run and optimise their business. This is true for advertisers but also true for publishers. Pubstack was launched to help digital media businesses monitor and improve their ad revenue stream in a context that has massively changed over the last years and will undoubtedly continue to do so," commented J-David Chamboredon, CEO & co-founder, ISAI.
"In a context of growing complexity for the adtech industry, it is critical for publishers to be able to rely on the right partners to efficiently build their ad stack. 
Since its launch, Pubstack has positioned itself as a trusted partner to help publishers make the right choices and optimise their advertising revenues. 
This new round of financing allows us to confirm our commitment and support to the team to build a new generation leader in AdTech – by continuously addressing broader issues and making it easy for publishers to grow their business in the long term," added Alexis Menard, VC, GO CAPITAL.

Pubstack
Pubstack, established in 2018 in Paris, is a web publisher Ad Management platform collaborating with 100+ European premium publishers.
It revolutionises Ad Management by using a data-driven approach to build, maintain, optimise, and monitor ad sta...
Powered by PressBox
Ad TechFundingInventoryRevenue