Apple's 2021 Privacy Changes Reduced Revenue for 2 in 5 Mobile Advertisers - Tenjin
by ExchangeWire PressBox on 31st Mar 2022 in News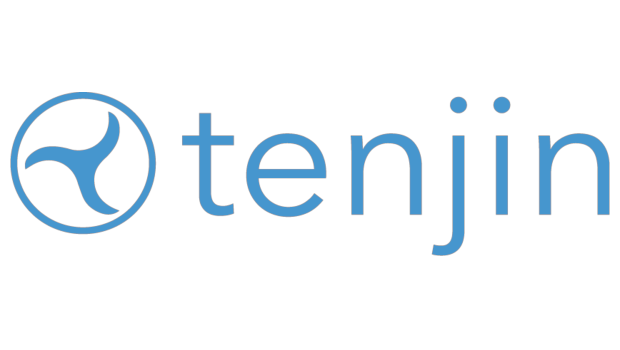 Tenjin, a leading mobile measurement platform for indie and mid-sized mobile game publishers, together with Growth FullStack, a platform offering custom business intelligence for mobile advertisers, today announced their revelatory research findings about the state of mobile marketing, in light of the seismic privacy-first changes implemented by Apple in 2021.
Fifty-five percent of respondents believed mobile marketing to be more difficult in 2021 than in the previous year, according to the survey of 302 respondents with responsibility for advertising budgets at mobile game and app developers in the UK and USA. Around two in five (39%) said they'd lost revenue due to Apple's changes to its identifier for advertisers (IDFA), with 75% of these feeling it put the future of their business at risk.
The launch of iOS 14.5 in April 2021 saw the removal of user-level and device-level data for users who opt out of sharing it and pushed the industry towards Apple's new SKAdNetwork framework for attribution on iOS. Designed as a more privacy-focused approach to campaign measurement, SKAdnetwork made it extremely challenging for mobile marketers to track real-time performance and campaign delivery.
Other key research findings include:
Almost all (91%) of advertisers were already using SKAdNetwork data for attribution, although only 58% rated the performance of those campaigns as good or better.
Fifty-nine percent of respondents increased their spend on Android and decreased their spend on iOS, with only 27% shifting budgets in the opposite direction.
Eighty-four percent expressed concern that Android would implement similar changes in 2022 to those introduced by Apple in 2021
Christopher Farm, CEO and co-founder of Tenjin, commented,"2021 was a difficult year for mobile marketers. The introduction of app tracking transparency on iOS accelerated the trend of budgetary shift from iOS to Android and, while the launch of iOS15 in September 2021 was better news for advertisers as it gave them direct access to all SKAdNetwork data, it's clear that they are still getting to grips with how to use it effectively."
He added, "While almost everyone we spoke to was worried Android would follow Apple's lead, there are positive signs that, although Google's Privacy Sandbox has been expanded to mobile, Android will offer some respite by taking a more gradual approach. However, the privacy-first direction of travel is set and, with more work to do to adjust to changes on iOS, marketers must continue to adapt."
The research fieldwork took place with 302 companies with no known affiliation to Tenjin or Growth FullStack between 17th and 26th January 2022, and was conducted by Atomik Research, an independent creative market research agency that employs MRS-certified researchers and abides to MRS code. The full findings of the research will be published as an industry whitepaper in May 2022.

Tenjin
Tenjin is a mobile measurement platform that provides best-in-class tools and education resources for testing and scaling user acquisition. Headquartered in San Francisco, Tenjin was co-founded in 2014 by Christopher Farm and Amir Manji. Tenjin offer...
Powered by PressBox