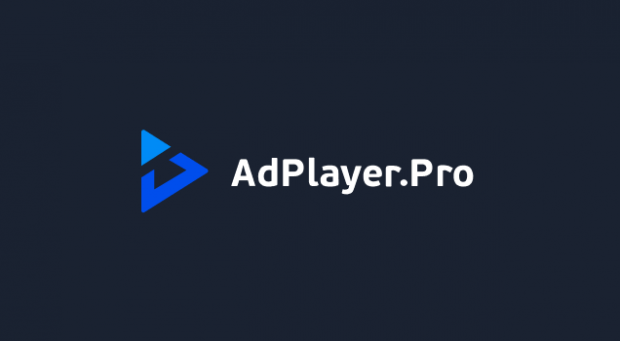 AdPlayer.Pro, an international provider of online video ad tech solutions has released the company's Q1 2022 results, reporting the further growth of daily served video ad impressions and a series of crucial upgrades in its flagship products.
According to the announcement, the daily volume of ad impressions, served in partnership with the AdPlayer.Pro's publishers, exceeded 50m during the first three months of 2022.
As Anton Liaskovskyi, CEO of AdPlayer.Pro explained, the reported numbers fit well into the Q1 2022 forecasts, given the increasingly growing value of editorial inventory, especially in the premium segments.
"Delivering video advertising messages in the top-quality editorial content environment has proven its effectiveness in terms of audience reach and engagement, hence brands' interest in the outstream advertising niche isn't likely to decline any time soon," he claimed.
Following the scale-up of publishers' monetisation activities, the AdPlayer.Pro dev team has put significant effort into the functional upgrade of the company's ad-enabled video player technology. Namely, some of the key features, released in Q1 2022 included new outstream video ad format variations, as well as new YouTube integration capabilities.
According to Mr. Liaskovskyi, the introduced novelties are already being implemented by multiple Supply partners and given their positive feedback, more new functional updates are scheduled for release in Q2 - Q4 2022.
Learn more about the AdPlayer.Pro's video ad player solution here.
Ad TechAdvertiserPublisherVideo