Demand for High-Quality Data Continues to Increase Year-Over-Year in EMEA, Finds Lotame
by ExchangeWire PressBox on 4th May 2022 in News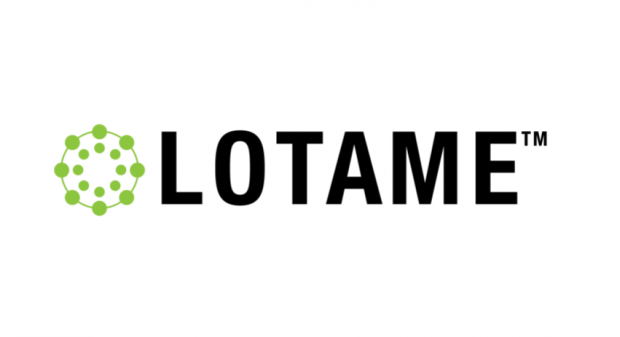 Lotame, the only flexible data solutions provider to future-proof connectivity and drive performance across all screens, today (4th May) reported that buying of high-quality, third-party audience data increased 40% in EMEA and 25% globally from 2020 to 2021.
The data was sourced from Lotame Data Exchange, the world's largest second-and third-party data marketplace, comprising billions of monthly unique users.
In EMEA, the UK remained the top sales driver in the second half of 2021. In both halves of the year, five of the ten biggest data spenders globally were EMEA countries – Italy, Germany, Spain, and France. Lotame saw an increase in audience segments, in particular, UK Precision Demographics (18+) increased by 182% year-on-year. Precision audiences are validated age and gender segments that exceed industry benchmarks at scale.
Audience segments in EMEA that experienced substantial second half year-on-year growth include:
UK homeowners' insurance Germany C-level executives
Precision Demographics France Female 25–34
UK College Students
Precision Demographics Male 18–24
"Against a backdrop of insufficient volumes of first-party data, and its limitations on the allowing for an understanding of the customer and how to discover new ones, our analysis demonstrates companies are seeking new sources of high-quality data for prospecting, data sharing, analytics and modelling as they prepare for the phase-out of cookies," said Alison Harding, VP, data solutions, Lotame. "The continued investment in audience segments will remain vital long after third-party cookies are retired because it plays an integral part in creating a holistic view of the consumer."
Globally, the top-performing audience segments in the second hals of2021 include Advanced Demographics, B2B (33% increase), Age, Business, CTV (78% increase), Lotame Precision, Entertainment, Home & Family, and Hispanic.
Global markets outside of EMEA that yielded some of the highest second half year-on-year growth include:
Mexico (222%)
Singapore (137%)
Japan (99%)
Brazil (62%)
"Throughout 2021 we kept hearing about first-party data, but the IAB found investment in it flatlined while spending on high quality, third-party data surged," added Harding. "The ability to map an accurate customer journey is paramount and brands are flocking to the data and cookieless identity solutions that allow them to do so."

Lotame
Lotame delivers flexible data solutions to future proof connectivity and drive performance across all screens. Marketers, publishers, and platforms rely on our innovative and interoperable solutions, powered by our identity platform, to onboard, enri...
Powered by PressBox