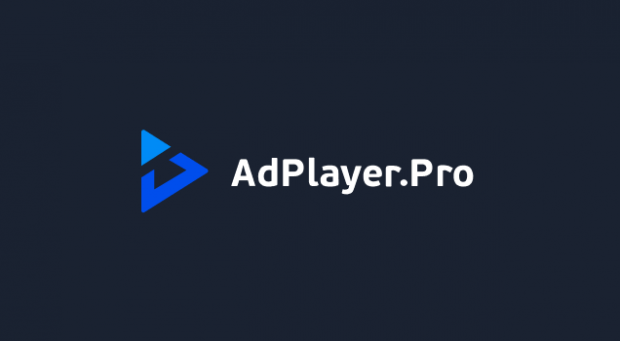 AdPlayer.Pro, el proveedor internacional de soluciones avanzadas de tecnología de publicidad en vídeo outstream informa sobre la expansión de las colaboraciones de la compañía en el lado de la Oferta.
Según el anuncio, las colaboraciones recientemente establecidas cubren varios verticales de mercado claves, que han demostrado un aumento significativo del tráfico en los últimos años.
Como explicó Anton Liaskovskyi, CEO de AdPlayer.Pro, las asociaciones firmadas recientemente se alinean bien con los objetivos comerciales de la empresa para 2022.
"Hemos estado invirtiendo recursos significativos en el desarrollo de una funcionalidad robusta, con el objetivo de hacer que la monetización del inventario editorial sea lo más fluida posible en todas las etapas, incluida la creación de ubicaciones de publicidad en vídeo, integración de Demanda, configuración de campañas publicitarias y mucho más. Y nos complace obtener los comentarios positivos de nuestros socios sobre esto", afirmó.
En cuanto a los planes para el futuro cercano, es probable que las asociaciones de AdPlayer.Pro en el lado de la Demanda también se amplíen en el tercer y cuarto trimestre de 2022.
Según el Sr. Liaskovskyi, las colaboraciones extendidas permitirán a las empresas llegar a segmentos de audiencia premium en contextos altamente relevantes más fácilmente, ayudándolos a garantizar la máxima visibilidad de su publicidad en vídeo con una mínima interrupción de los lectores. 

AdPlayer.Pro
AdPlayer.Pro provides publishers, brand advertisers & agencies, and enterprise clients with an ecosystem of innovative outstream video ads solutions, powered by a robust ad-enabled video player technology, including:
Outstream solution for p...
Powered by PressBox