Hivestack Appoints Benjamin Abbatiello as Global SVP of Publisher Solutions
by ExchangeWire PressBox on 23rd Jun 2022 in News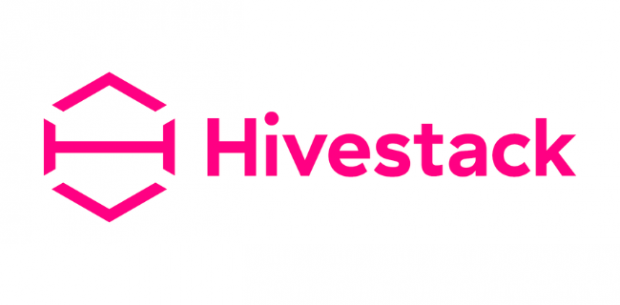 Hivestack, the world's leading independent programmatic digital out of home (DOOH) ad tech company today (June 23rd, 2022) announced the appointment of Benjamin Abbatiello as new Global SVP, publisher solutions. Previously, Abbatiello held executive roles at various notable ad tech companies including Yahoo, Spot X, Interclick, Eyeblaster, ContextWeb, and most recently, Beachfront Media as VP of Advanced TV. 
Working closely with Hivestack's global chief revenue officer, Nigel Clarkson, Benjamin will be responsible for driving Hivestack's global publisher solutions division comprising its supply-side platform (SSP), ad server, yield manager and omnichannel demand-side platform (DSP) proposition. The publisher solutions division of the business offers this suite of tools to enable publishers to optimise and monetise their DOOH inventory programmatically.
Benjamin brings valuable industry experience with over two decades in ad tech, most recently from within the CTV and addressableTV space.  His knowledge across the media owner ecosystem will be invaluable in the continued growth of the Hivestack platform.
"We're thrilled to welcome Ben and his impressive digital experience, especially in the CTV arena," commented Hivestack global chief revenue officer, Nigel Clarkson. Aside from our DSP and SSP business, we are a global DOOH AdServer and recently launched the world's first header bidder designed specifically for DOOH. Ben has seen those technologies evolve in other online channels and will be integral in helping global DOOH evolve in the right way." 
"I have been blessed to be on the frontline for many successful and innovative ad serving initiatives in the past." commented Abbatiello. "Those experiences have afforded me the ability to recognise what success looks like across a variety of mediums and environments. Hivestack represents all the necessary ingredients I know to be true in achieving success with a culture that fosters enthusiasm for their partners, thought leadership at every level, fierce independence and of course, agile technology at a global scale in which to connect OOH media owners and brands through one mediation voice."
Hivestack currently operates across 25 markets globally, driving diversified revenue streams for media owners worldwide. As a result of its exponential growth, the company has expanded its employee base by over 200% over the last year and is well positioned to continue to pioneer the future of programmatic DOOH advertising.

Hivestack
Hivestack is the largest independent, global, full stack, marketing technology company that powers the buy and sell-side of programmatic digital out of home (DOOH) advertising. On the buy side, marketers use Hivestack's Demand-Side Platform to crea...
Powered by PressBox
Ad TechAppointmentDOOHMediaPublisher