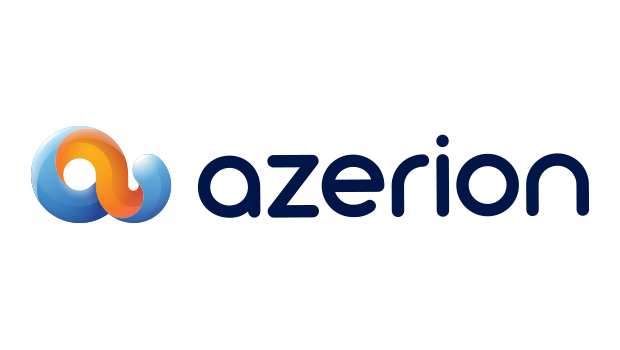 Hawk Platform, the fully multi-channel demand-side platform (DSP), announced a global partnership with Azerion's proprietary SSP, Improve Digital. The collaboration with the digital entertainment and media platform will enable marketers to reach Azerion's audiences at scale, via impactful rich media formats, as well as native, video, and display advertising across Azerion's premium games and leading publishers. 
Marketers value brand safety, transparency, privacy, and performance as key factors when building their media buying strategy. For the past decade, Azerion's proprietary SSP has been committed to providing a more direct and efficient path to a premium advertising environment, optimising the supply chain while delivering meaningful results.
This new partnership will make it easier for Hawk's customers to access a brand-safe and highly diversified inventory, including a portfolio of AAA titles and 17,500 games that allow marketers to connect 425 million monthly active users through immersive advertising experiences.
Through this transparent integration, Hawk's clients will leverage the Azerion SSP's cutting-edge advertising solutions that enable the buying of high-impact ad formats (rich media), native advertising, video, display, and in-game ads across all digital media channels (i.e. mobile, tablet, desktop, and connected TV). 
The collaboration covers major markets including the UK, France, and Germany.
"We are delighted with the partnership with Azerion's proprietary SSP for the diversity and exclusivity of the inventories it offers, (rich-media, native advertising, video, and in-gaming through mobile, tablet, desktop, and CTV) which fits perfectly into our omni-channel value proposition. It is also a global partnership that allows us to meet the challenges of our clients in several countries," said Mehdi Aroussi, director, publisher, and customer success at Hawk.
"We are thrilled to provide Hawk with a strong access point that seamlessly reaches and engages audiences across all channels, including exciting and inspiring opportunities such as in-game advertising, connected TV, and rich media ad formats,"  said Sandra Yassaka, vice president of corporate partnerships at Azerion.
Azerion
Azerion is a global digital entertainment and media platform.
"We entertain people around the world, and we're improving the way brands digitally engage with those people"...
Powered by PressBox