The GoodNet Partners With Scope3 to Make Every Campaign Across its Sustainable Ad Network Carbon-Neutral
by ExchangeWire PressBox on 20th Jul 2022 in News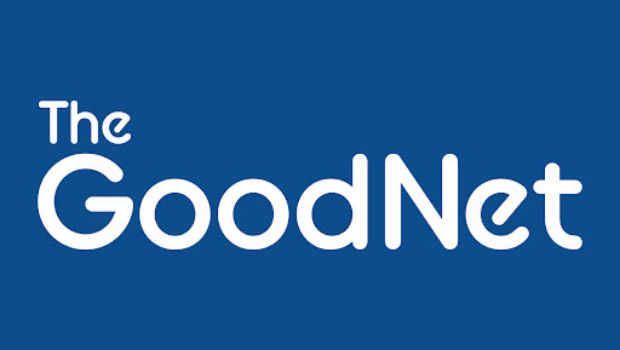 Sustainability Ad Network, The GoodNet, announced a partnership with Scope3, the source of truth for programmatic supply chain emissions data. Through this deal,  every campaign running across The GoodNet's network of sustainability publishers will be carbon neutral, having its carbon emissions measured and compensated for, through a high-quality portfolio of carbon removal projects. 
Advertising's impact on the climate crisis is complex. Research from Purpose Disruptors tells us that advertising adds an incredible 28% to the annual carbon footprint of every person in the UK. This includes the emissions generated by running advertising campaigns themselves, but more importantly through the incremental demand for products that advertising drives. It is critical that we decarbonise the digital ads supply chain, but also that we focus on how advertising can influence more ethical consumer behaviour on a mass scale. 
This partnership will enable brands to fuse together three critical aspects of sustainability media buying. Firstly, The GoodNet gives advertisers the ability to reach an audience of ethical consumers who are receptive to brands and products that drive the wellbeing of people and the planet. Secondly, by using The GoodNet, brands are directly funding publishers whose content inspires and educates people to live greener, healthier, and more socially positive lives. And lastly, through Scope3's data  and portfolio of carbon removal projects, The GoodNet can measure the total emissions of all ad  campaigns and mitigate their impact. 
Oliver Deane, co-founder, The GoodNet said, "The GoodNet was founded to help brands reach ethical audiences and to help sustainability-focused publishers earn revenue that funds their vital work. We're delighted that our partnership with Scope3 ensures that every campaign we run will be carbon neutral, while also helping establish an independent, industry-standard measurement for carbon emissions. This is another tangible step towards a greener media industry." 
Harvin Gupta, head of commercial partnerships at Scope3 said, "The GoodNet is an exciting business and a leader in championing advertising as a force for good. By offering Green Media Products powered by Scope3, The GoodNet enables advertisers to not only invest in and support socially positive content but to also rapidly decarbonise their media and advertising supply chain. "

The GoodNet
The GoodNet's mission is to connect brands with ethical consumers through sustainability media. We offer video, display, and brand partnerships products across a diverse network of ethical publishers who produce content that inspires people to live...
Powered by PressBox
EnvironmentalPartnershipSupply ChainSustainability