New Research Released by Azerion Finds Consumers Want Brands to be Light Hearted This Christmas
by ExchangeWire PressBox on 2nd Aug 2022 in News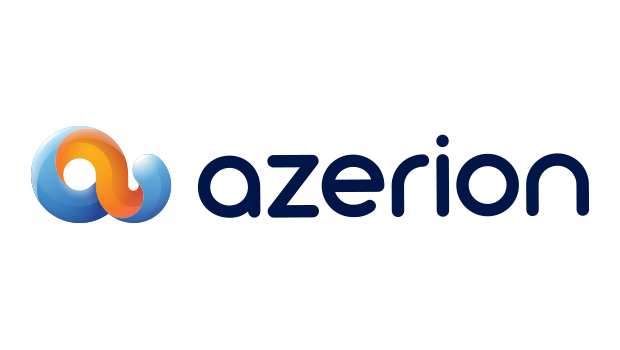 New research released from Azerion, the digital entertainment and media platform, reveals consumers are looking for brands to be more light-hearted with their Christmas message this year. 
Against a backdrop of a looming recession and after years of sentimental Christmas ads due to Covid, 41% of consumers want to see more humorous festive ads this year, while a further 40% want a traditional Christmas message. Only 14% said they wanted to see emotional messaging, while just 3% want it to be kept serious.
The survey conducted by Azerion consisted of a nationwide panel of 1,000 UK adults, which looked at consumer attitudes to Christmas shopping habits and messaging, and asked how the cost of living will impact the festivities this year. It found that while consumers are looking for brands to be more uplifting, they still expect brands to align with their values, be authentic and highlight their work with social causes in their advertising (57%, 57%, and 58% respectively). 
When it came to the cost of Christmas, 37% said they will be spending less on presents, while Gen Z is looking to do their Christmas gift shopping during the Black Friday and Cyber Monday sales (75%), and already have in mind the sort of presents they want to buy (50%). However, consumers won't be cutting back their spending on the Christmas dinner, as 71% expect they will spend the same on food as in previous years (£100-£149), with one-third wanting a Christmas as normal as possible despite the cost of living. 
A return to local will also emerge, while 50% of gift purchases will be made by shopping on mobile due to convenience, 52% will go in-store to do their Christmas food shop with a third of consumers stating they will shop local.
Roxanne Harley, head of strategy and client development at Azerion, comments: "It wouldn't be Christmas without the battle for the number one festive ad. After a turbulent few years and  despite the current economic climate, consumers want a return to traditional and uplifting messaging in Christmas ads. However, this doesn't mean brands can revert back to behaving as they did pre-pandemic, as consumers will be feeling the pinch and will be looking to spread out the cost of Christmas. Brands need to consider launching campaigns earlier, if they are to maintain and attract new customers this Christmas. Social media and online ads are important for sparking gift inspiration so brands need to make the most of capturing consumers' attention, and to include price and products within creatives if they are to make an impact and increase sales."
Azerion
Azerion is a global digital entertainment and media platform.
"We entertain people around the world, and we're improving the way brands digitally engage with those people"...
Powered by PressBox
AdvertisingBrandsCampaignResearch