Musk Sells Tesla Shares Ahead of Twitter Legal Battle; Australia to Trial Central Bank Digital Currency
by Hannah Dillon on 10th Aug 2022 in News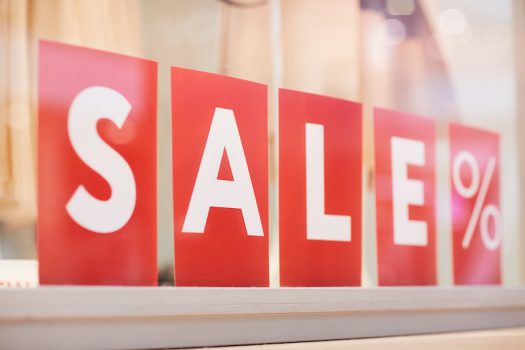 In today's ExchangeWire news digest: Elon Musk sells off Tesla shares ahead of his legal battle with Twitter; Australia's central bank reveals plans to trial central bank digital currency; and President Biden announces a USD$280bn (£232bn) investment in US high tech.
Elon Musk sells off Tesla shares
The world's richest man, Elon Musk, has amassed USD$6.9bn (£5.7bn) by selling off shares in his electric car company, Tesla. The billionaire admitted he may need the funds should he lose a legal battle Twitter launched against him in July, the trial for which is taking place in October.
The social media platform launched a lawsuit against Musk after he rescinded a USD$44bn (£34bn) offer to buy the company. Should the SpaceX founder lose, he may be forced to complete his purchase of the social media platform.
RBA to pilot central bank digital currency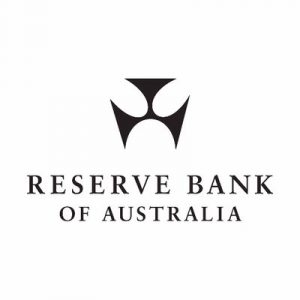 Australia's central banking authority, the Reserve Bank of Australia (RBA) has announced it will trial its own central bank digital currency (CBDC). The trial, which will take place over the course of a year, will be carried out by the RBA in partnership with the Australian Treasury and the Digital Finance Cooperative Research Centre (DFCRC).
The aim of the pilot is to develop a "limited scale" CBDC in a "ring-fenced" environment, to explore the potential economic benefits of adapting to a digital currency.
Biden signs off on USD$280bn investment in US tech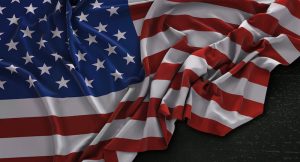 The President of the United States, Joe Biden, has signed a new law to invest USD$280bn (£232bn) in high tech. The funds, which include tax breaks for companies building computer chip manufacturers in the US, are intended to enhance the US' status as a tech rival to China.
Commenting on the new law, Senator Chuck Schumer of the Democratic Party stated that the bill would be "a game changer" in cementing America's leadership and prosperity in tech.
New on ExchangeWire
Preserving Media Quality in APAC
Joining Forces for Independent Digital-First Consulting: Interview with CvE
PressBox
Consumers Expect Brands to Promote Diversity, Sustainability, and Gender Equality During World Cup 2022 - Teads
IBM Reaches & Retargets Segment of 1.4 Million B2B Safari Users With ID5 & MediaMath
impact.com Announces Appointment of Ning Wang to Board of Directors
Want to see your latest press releases featured on ExchangeWire? Email info@exchangewire.com to find out more about our PressBox service.
Fact of the Day
USD$255.1bn - Elon Musk's net worth as of August 2022.
AustraliaCryptocurrencyDigitalElon MuskTwitter