The Stack: ByteDance Down a Quarter in 12 Months; Schneider Electric Acquires Aveva for £9.5bn
by Hannah Dillon on 23rd Sep 2022 in News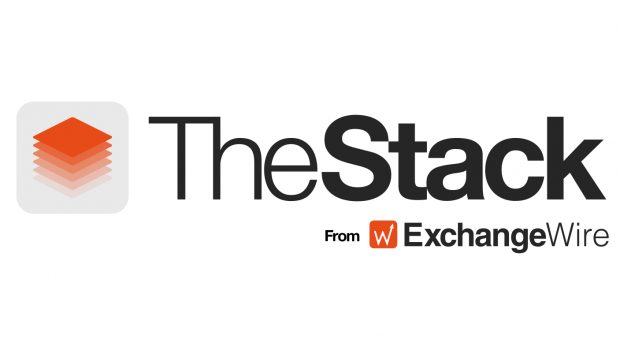 This week: ByteDance's valuation drops by 25% in 12 months, Schneider Electric buys Aveva for £9.5bn...
Transition seems to have been a key theme across ad tech this week. Video-sharing platform ByteDance saw its value slipped by a quarter to USD$300bn (£263bn) while rival YouTube unveiled plans to allow creators of YouTube Shorts to monetise their content on the platform.
Meanwhile, France's Schneider Electric cinched a deal to buy UK software firm Aveva for £9.5bn and China approved six new tech ETFs mere days after they were filed with the country's Securities Regulatory Commission.
ExchangeWire APAC Industry Review 2022
In ExchangeWire's review of the APAC media, marketing, and commerce industries, we examine five key pillars - Retail Media, Data-Driven TV, Gaming, Walled Gardens, and the Service Layer -within the thriving Asia-Pacific region. Read more.
PressBox Digest
Bidstack Expands US Operation With Major Hire From Adcolony
Sovrn Enables Publishers to Achieve a Near Double CPM with ID5 ID
AdKaora & Adgage Strike Exclusive Partnership with Anzu to Bring Intrinsic In-Game Ads to More Advertisers
Subscribe for much more...
Looking for the results of this week's Industry Issue, or a new batch of tech teasers?
The Stack brings all the news, latest events and much more to your inbox every Friday; you'll find podcasts, long reads, opinion and industry insight, as well as a weekly dose of tech trivia.
To receive The Stack each week, as well as our daily Digest newsletter, sign-up using the button below.
AcquisitionAmazonSocial MediaYouTube