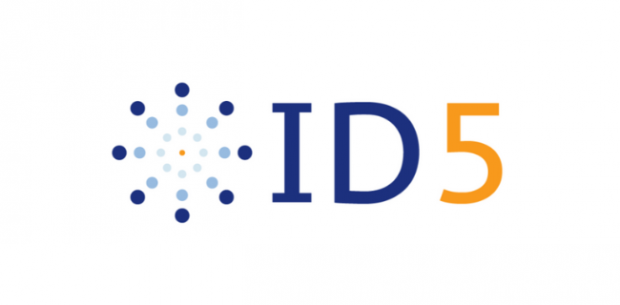 ID5, the market-leading identity provider for digital advertising, in partnership with Sovrn, a leading provider of advertising, affiliate marketing, and data products across more than 60,000 websites,  announced that publishers leveraging Sovrn Signal and the ID5 ID can unlock a near two times greater lift in eCPMs.
Today, more than 40% of the web is cookieless and not addressable. Regardless of Google's plans for deprecating third-party cookies — whether in 2024 or beyond — regulatory and privacy pressures are removing the ability for publishers and advertisers to accurately target their most valuable consumers. Most open web publishers today don't have the capacity to leverage their own data assets.
To support publishers' monetisation efforts, Sovrn ran a test where Sovrn Signal matched participating publisher first-party IDs to consented and permissioned hashed emails (HEMs) in the Sovrn Data Collective. Publishers then passed the HEM to ID5, which attached it to the ID5 ID and passed it to all SSPs supporting the identifier. Sovrn linked permissioned, first-party data from the Sovrn Data Collective on each applicable user visit to an ID5 ID, which was then passed to buyers for evaluation. 
"The outcome of this test demonstrates that there are privacy-safe solutions for publishers to leverage data-sets to enrich and segment their first-party data," said Morwenna Beales, VP strategic partnerships at ID5. "At ID5 we are committed to helping all publishers, no matter their prominence, size, or ability to leverage first-party data, increase addressability, and improve monetisation. The partnership with Sovrn represents another effective tool to meet our commitment."
By using Signal to tap the power of the Sovrn Data Collective, publishers using ID5's first-party identifier can enrich and segment their first-party data, benchmark ad performance against other publishers in the collective, link hashed emails, and append Sovrn's full event stream. 
"Sovrn provided us with a rich feed of second-party data tied to our first-party ID, which made one in four of our users addressable with a hashed email so that we could scale our partnership with ID5," said Kyle Ivins, co-founder and chief revenue officer  Monumetric. "This delivered much-needed control, transparency, and huge performance gains. Partners who can deliver technical innovations such as these are critical to a publisher's ability to future-proof their business in a post-cookie world."
"We are excited to share these results showing increased CPM uplift from our testing of Signal's ability to use permissioned, first-party data from the Sovrn Data Collective coupled with an ID5 ID," said Babac Vafay, vice president of product growth at Sovrn. "This is an exciting step forward on our path to delivering solutions that help publishers activate their audience value at scale."
EmailFirst-Party DataIDWebsite