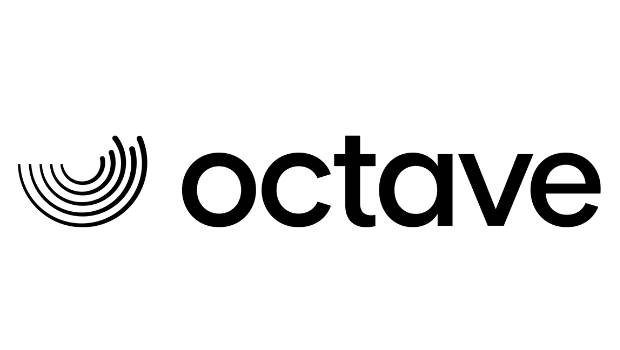 Digital audio company Octave Audio, a joint venture by News UK and Bauer Media, today (September 27th, 2022) announces the launch of its scaleable podcasting solution. Octave has more than quadrupled the number of titles it has access to, bolstering its podcasting offering to meet industry demand from brands wanting to be able to access podcast inventory at scale.
This new product has more than 1,000 podcasts, adding a further 100 million impressions to its current IP numbers of over half a billion. The scaled solution includes access to popular podcast titles such as the irreverent sports show The Socially Distant Sports Bar, the award-winning history series Real Dictators, and The Sam & Billie Show hosted by the Faiers sisters from TOWIE. This network allows Octave to offer significant scale across key commercial audiences within a number of key audience interest segments that include sport, comedy, society and culture, and true crime, enabling advertisers to place audio ads across these popular podcast genres. This wealth of new vertical inventory joins the well established podcast titles produced by Bauer and News UK, and will allow brands and agencies to access this scalable podcast solution from one simple buy point.
Charlie Brookes, director of revenue at Octave Audio, says: "We are taking an exciting step for the audio industry, with brands now able to access an enormous pool of audio inventory all in one place. Our scalable podcasting business meets the rising demand of the industry as well as covering a broad range of verticals, ensuring all areas of the podcasting industry are now reachable." 
Matthew Rouse, podcast lead for Octave Audio, comments: "The podcast market is evolving quickly, with new technology and exciting content creators constantly entering the fold. We found that agencies were demanding a broader podcast solution that not only offers ease of access, but also delivers scale within a trusted environment. Our new podcast solution will continue to grow the advertising opportunities that we can offer our clients and partners within this ever-expanding medium and will sit proudly alongside our well established IP business."

Octave Audio
Octave Audio is a targeted audio advertising platform and joint venture of News UK's Wireless and Bauer Media. Advertisers are able to reach the audiences of live radio broadcasts including talkSPORT, KISS, Absolute Radio, Virgin Radio, Magic Radio...
Powered by PressBox
Ad TechInventoryPodcastProduct Launch