Experienced Sales Manager Pete Kelly Joins Crimtan as UK Commercial Director
by ExchangeWire PressBox on 6th Oct 2022 in News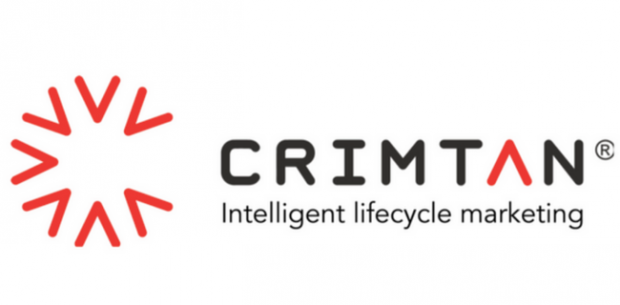 Programmatic experts Crimtan have announced today (October 6th, 2022) the appointment of Pete Kelly as UK commercial director.
In his new role, Kelly will head up the UK commercial team and is tasked with driving new and existing business opportunities both within the media agency network and directly with brands, working to increase Crimtan's revenue within the UK.
Kelly has previously held senior roles at RTB House and Adara in the UK and brings with him considerable knowledge of the industry, as well as experience in executing high-impact initiatives to generate revenue growth for media, data, ad tech, digital start-ups, and global corporations.
Paul Goad, CEO said Kelly would be an asset to the Crimtan global team; "Pete has a wealth of sales experience in the ad tech industry and has a real passion for programmatic advertising. He is a strong leader, with an impressive background in driving high-performing results and achieving ambitious business growth. We are very excited about the invaluable insight, experience, and expertise he will bring to Crimtan."
 Commenting on his appointment, Pete Kelly said; "Crimtan is well-known for its intelligent lifecycle marketing approach and data-led programmatic solutions. As we move into a cookieless future, Crimtan is at the forefront, innovating to ensure our clients achieve exceptional campaign performance and ROI. It's a great time to have joined Crimtan and I'm looking forward to being part of the team, focusing on developing UK business and growing our industry presence."
Kelly is now in position at Crimtan UK.

Crimtan
Crimtan are the global experts in total lifecycle marketing for programmatic. Launched in 2009, the company's mission is to be a trusted partner who delivers the most relevant, consented programmatic advertising, that drives exceptional incremental...
Powered by PressBox
AgenciesAppointmentBrandsProgrammaticRevenue