Netflix to Reveal UK Viewing Figures for the First Time; ASA Rules Tory Party Broke Advertising Rules
by Hannah Dillon on 12th Oct 2022 in News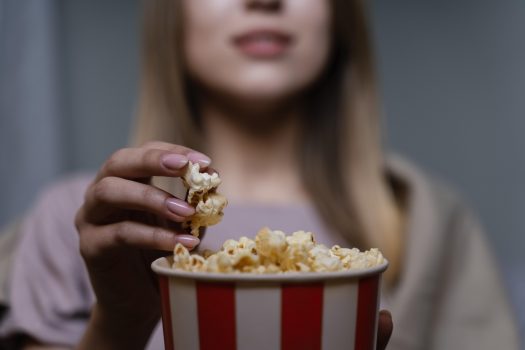 In today's ExchangeWire news digest: Netflix will report its UK viewing figures for the first time; the UK's ASA asserts the the UK government's levelling up agenda broke advertising rules; and France's Homa Games amasses USD$100m (~£90.4m) in a Series B funding round.
Netflix to announce UK viewing figures
Streaming giant Netflix has agreed to join Barb, the British ratings agency, meaning it will release independently audited viewing figures to reveal how many people in the UK watch its programmes. 
The move provides a rare insight into the San Francisco-based company's popularity with British audiences, as Netflix has previously kept schtum on viewing figures, and will allow the company's metrics to be compared with traditional TV channels.
Conservative party's ad campaign broke rules - ASA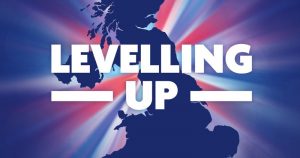 The Advertising Standards Authority (ASA) has found that the UK government's levelling up agenda broke advertising standards. The campaign, which was launched ahead of this year's local elections, involved numerous ad placements on news sites including Grimsby Telegraph, the Derby Telegraph, the Birmingham Mail and the Leicester Mercury.
The ASA's investigation, sparked by a number of complaints, concluded that the news ads  "were not obviously identifiable as marketing communications", therefore breaching advertising rules.
Homa Games raises USD$100m in Series B funding round

France's Homa Games has raised USD$100m (~£90.4m) in a Series B funding round. The round, co-led by Headline and Quadrille Capital, comes a year after the game developer raised USD$65m (~£58.8m) in a Series A funding round, taking the company's total funding to USD$165m (~£149.2m). 
Founded in 2018, Homa's catalogue includes Zombie Defence and Get Lucky: Run to the Pool, and its games have  amassed over one billion downloads. The latest funding will be used to supercharge the company's growth as it explores Web3 and NFTs.
New on ExchangeWire
ATS Singapore 2022: Social Commerce - The New Fight for Attention
PressBox
Outbrain Appoints Alexander Erlmeier as Chief Revenue Officer
Bidstack Raises USD$11m for US Expansion
MGID Empowers Advertisers to Improve Ad Creativity & Quality with Platform Enhancements
Want to see your latest press releases featured on ExchangeWire? Email info@exchangewire.com to find out more about our PressBox service.
Fact of the Day
43,325 - the number of complaints the ASA resolved in 2021, concerning 22,115 ads.
Source: ASA
AdvertisingFundingGamingRegulationUK