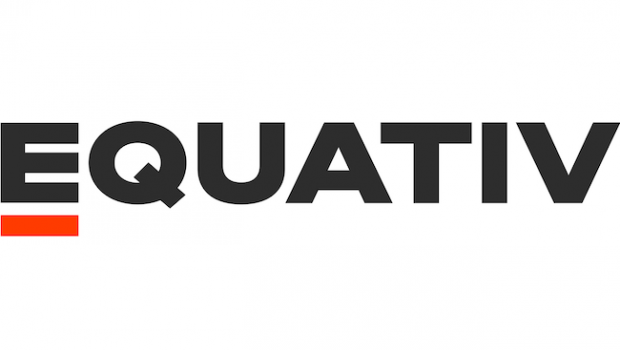 Equativ diversifie ses fournisseurs de serveurs en initiant un partenariat avec l'opérateur OVHcloud pour accompagner la croissance de son activité en Europe.
Cette collaboration est facilitée par les valeurs communes des deux entreprises, toutes deux membres des promotions du French Tech 120, et qui souhaitent garantir à leurs clients une maîtrise complète de leurs données et une réversibilité permanente.
En ajoutant à son parc d'hébergement plus de 200 serveurs situés dans les data centers européens d'OVHcloud, Equativ confirme sa volonté de se positionner en première alternative européenne et indépendante dans la publicité numérique face aux plateformes américaines. Elle rejoint dans le même temps le programme Open Trusted Cloud d'OVH, qui garantit une totale transparence aux utilisateurs des solutions labellisées quant à la localisation et au traitement de leur données.
"Nous sommes fiers de ce premier rapprochement avec OVHcloud qui nous permet de répondre à l'augmentation du trafic sur nos outils et de franchir le seuil symbolique de 100 milliards  de requêtes publicitaires traitées par jour"  explique Nicolas de Robert, CTO d'Equativ. "Ce partenariat s'inscrit également dans notre engagement de protection des données personnelles et notre défense d'une souveraineté numérique européenne."
"OVHcloud salue le choix d'Equativ de faire appel à OVHcloud pour proposer un service sécurisé de bout en bout" commente Caroline Comet-Fraigneau, VP France & Benelux d'OVHcloud. "En rejoignant le programme Open Trusted Cloud, Equativ favorise l'identification des solutions disponibles sur le cloud européen, et apporte un gage de confiance supplémentaire pour la protection des données des utilisateurs."

Equativ
Equativ is the new single name for Smart Adserver, DynAdmic, and LiquidM — three proven innovators in advertising technology. The vertically integrated company provides brand and privacy-safe solutions that empower its clients to achieve maximum im...
Powered by PressBox