Hivestack & Quotient Partner to Connect & Enable Global Programmatic DOOH Campaigns
by ExchangeWire PressBox on 21st Nov 2022 in News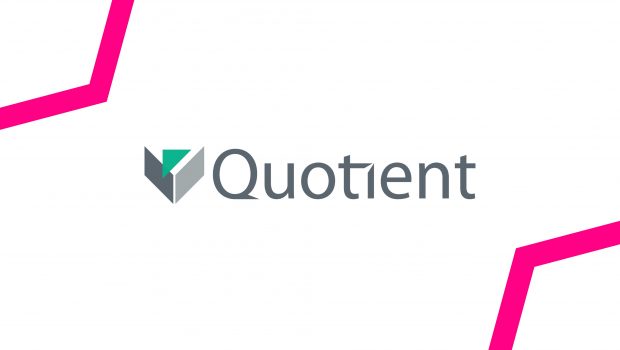 Hivestack, a world-leading, independent, programmatic digital out-of-home (DOOH) ad tech company, today (November 21st, 2022) announced a strategic partnership with Quotient, a digital promotions and media technology company that powers out-of-home (OOH) sales, planning, measurement, and programmatic buying with its location-based demand-side platform (DSP).
The partnership will see Quotient and Hivestack connect their leading technologies to enable premium, programmatic DOOH cross-channel media campaigns on a global scale.
Bruno Guerrero, chief operations officer at Hivestack commented, "Our partnership with Quotient is a natural evolution for our business as we further pursue our mission to drive programmatic DOOH innovation for buyers through access to our world-leading supply side platform (SSP). With this partnership, we have allowed Quotient advertisers to access the largest network of premium DOOH inventory across the globe."
All advertisers using Quotient's omnichannel DSP can now activate DOOH screens via Hivestack's SSP which has the potential to generate a total of 473bn impressions via the leading DOOH publishers across the globe. Advertisers can activate campaigns on multiple premium environments including large format billboards, transit screens in subways, rail and bus stations, airports, cabs, gas stations, and electric vehicle charging points. Advertisers can also reach audiences through multiple place-based environments, including gyms, cinemas, university campuses, bars, nightclubs, and more.
Norm Chait, senior director and OOH practice lead at Quotient added, "We are very excited to partner with Hivestack to help support the great momentum we see in programmatic DOOH. As a supply-agnostic DSP for DOOH, we want to ensure our clients have the ability to activate campaigns via any SSP partner they choose. Hivestack's extensive access to global supply further expands this ability by providing our agency partners and their blue-chip clients with access to data-driven solutions in critical markets outside of the U.S."
The partnership between Hivestack and Quotient comes at a critical time for the channel, with global DOOH ad spend projected to increase from USD$6.7bn (£5.6bn) in 2019 to USD$15.9bn (£13.5bn) in 2027 (Source: Statista Research Department, September 2022). This scaled growth is partly due to the technology and innovation that has evolved the channel, allowing buyers to reach audiences with greater precision and media owners to generate additional revenue on top of their existing income. In 2022, 76% of global advertisers planned to increase spending on DOOH, and in the US alone, that figure was estimated at 56%.

Hivestack
Hivestack is the largest independent, global, full stack, marketing technology company that powers the buy and sell-side of programmatic digital out of home (DOOH) advertising. On the buy side, marketers use Hivestack's Demand-Side Platform to crea...
Powered by PressBox