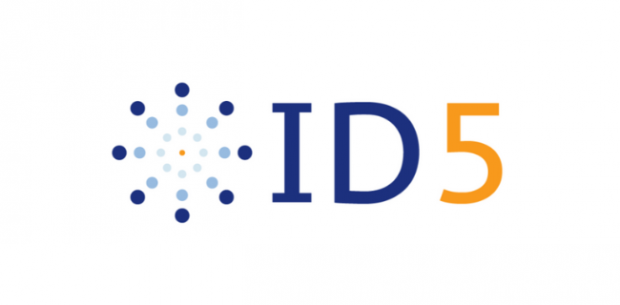 ID5, the market-leading identity provider for digital advertising, today released its 2022 State of the Digital Identity Report, which provides a comprehensive analysis of the developments made by publishers, advertisers, and ad tech platforms when it comes to the evaluation and adoption of alternative identity resolutions.
ID5 found brands around the world are missing out on reaching cookieless audiences, with 87% of respondents identifying as such, and are restricted to competing for the same, limited portion of consumers reachable via cookies. Of those surveyed, 69% of advertisers want to be able to reach cookieless audiences today.
This year's report looks closely at a number of elements that shed light on how businesses are preparing to navigate a cookieless future going into 2023. The findings present insights into testing success rates, the most favored alternative solutions, time frames in which players expect to have their cookieless strategies in place, and more.
By surveying 164 respondents globally, the report found that first-party universal identifiers are believed to be the most viable and scalable solution to replace third-party cookies, with 38% of respondents identifying them as the primary alternative. A mixture of deterministic and probabilistic first-party IDs take the top spot (54%) for the best methodology alternative to generate and reconcile IDs across websites.
"Between cookieless browsers and people refusing third-party cookies, 50% of the global traffic is already unaddressable with traditional identifiers," said Mathieu Roche, CEO & co-founder of ID5. "Advertisers want alternative IDs now to enable addressability at scale, maximising the opportunity that cookieless browsers offer today."
"With this report, we not only wanted to highlight where companies are today, but we wanted to better understand what the industry is doing to support advertisers and publishers, as well as what challenges they are facing or are anticipating to face." added Roche. "This success in testing across the industry provides hope that we are coming close to determining the solutions that have proven themselves as industry standards."

ID5
ID5 was created to improve online advertising for consumers, media owners and advertisers, with the ultimate goal to help publishers grow sustainable revenue. ID5 provides the advertising ecosystem with a transparent, scalable and privacy-complian...
Powered by PressBox
CookielessDigitalPost-CookieResearch