New Zealand to Make Tech Platforms Pay for News; OpenAI Chatbot Impresses with Writing Skills
by Hannah Dillon on 5th Dec 2022 in News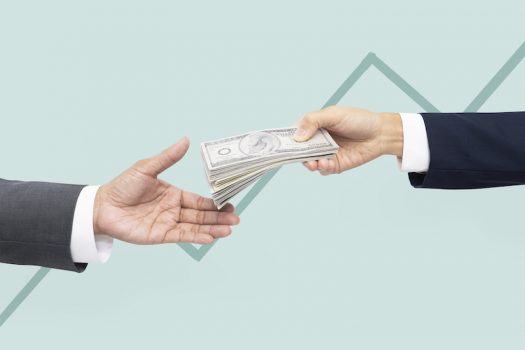 In today's ExchangeWire news digest: New Zealand reveals plans to make tech companies pay for news; OpenAI's latest chatbot impresses academics with its writing capability; and Indonesia's Fairatmos raises USD$4.5m (~£3.65m) in funding.
Google, Facebook to pay for news content in New Zealand
New Zealand has announced that tech companies will be required to pay publishers for news content. The move is the latest development in a global debate over whether companies such as Facebook and Google unfairly benefit from news being shared on their platforms.
Willie Jackson, New Zealand's broadcasting minister, stated, "It costs to produce the news and it's only fair [tech companies] pay." The country is set to introduce legislation similar to recent laws in Australia and Canada, and is intended to encourage partnerships between tech companies and local news organisations.
ChatGPT stuns with writing capabilities and more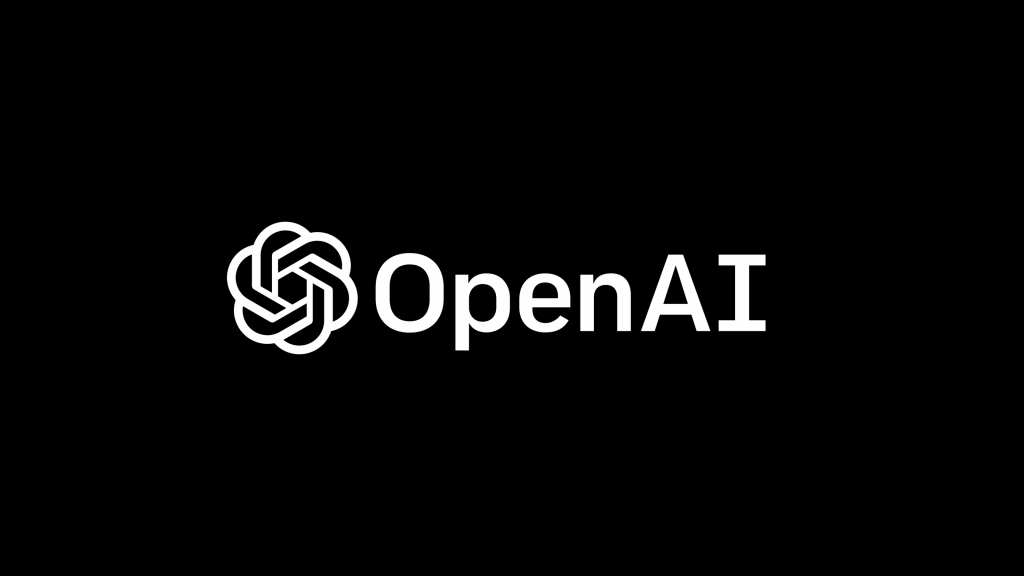 The latest chatbot released by OpenAI has displayed impressive writing abilities, competence at completing complex tasks, and ease of use.
According to the Elon Musk-founded firm, the ChatGPT was developed with ease of use as a priority. The company stated, "The dialogue format makes it possible for ChatGPT to answer follow-up questions, admit its mistakes, challenge incorrect premises, and reject inappropriate requests."
Greentech firm Fairatmos raises USD$4.5m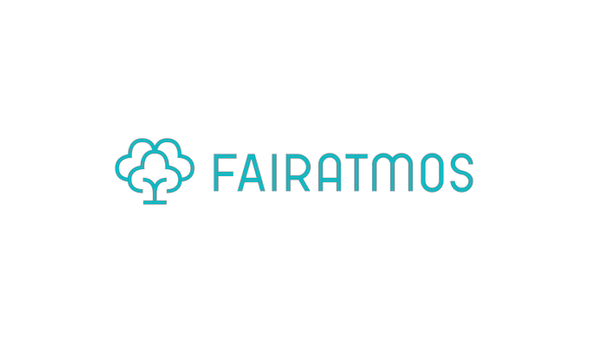 Indonesia-based greentech firm Fairatmos has garnered USD$4.5m(~£3.65m) in a seed funding round. Led by GoTo Group and Kreasi Terbarukan TBS-backed Go-Ventures, the round also featured participation from Vertex Ventures Southeast Asia and India.
Founded by Natalia Hucky, former chief strategy and social impact officer at TaniHub, Fairatmos aspires to help companies reduce their impact on the environment via carbon calculators, a carbon credit marketplace, and access to expert assistance. The company states it has worked with over 40 project developers handling carbon sequestration efforts in Indonesia since it launched earlier this year.
New on ExchangeWire
ExchangeWire's 2023 predictions
The MadTech Podcast Special: Why it's so Difficult to Define 'Attention'
PressBox Digest
AdPushup Named in "Top Payors 2022" by OAREX
Talon Announces Rebrand to Reflect its Strategic Repositioning & Global Ambitions as it Enters its 10th Year
Cedara Raises USD$2.7m (£2.2m) in Seed Funding to Decarbonise the Media Industry
Want to see your latest press releases featured on ExchangeWire? Email info@exchangewire.com to find out more about our PressBox service.
Fact of the Day
~USD$20bn (~£16,2bn) - the valuation of OpenAI, as of October 2022.
Last week's tech teasers
Last week's tech teasers were all about Twitter prior to its takeover by Elon Musk (if you can remember such a time). See how you did below:
Challenge yourself on ad tech, martech, media, and commerce, by signing up to The Stack, where we publish a new quiz every Friday.
AIBig TechESGFundingLegalNewsTechnology