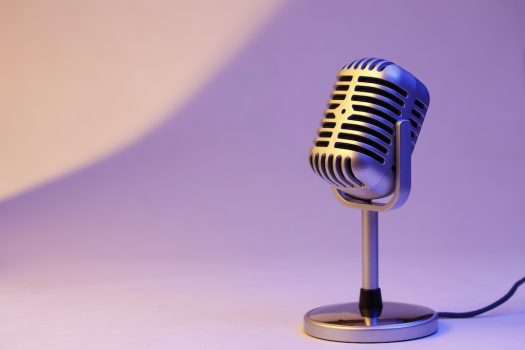 Audio has experienced rampant growth in recent years and shows no signs of slowing down. Over the last year, 11% of smartphone users paid for streamed music, whilst global ad spend on traditional radio advertising is set to hit a market volume of USD$28.1bn (~£22.8bn) by the end of the year.
As total digital audio listenership in the UK alone is expected to surpass 40 million by 2024, and 56% of GenZ identifying audio content as a necessary escape from the world of visual overload, the medium represents a significant opportunity for advertisers to reach a variety of diverse audiences - not to mention hot competition for video streaming.
To better gauge what the future may have for audio, we asked some key players in the industry for their thoughts on where the medium is headed in 2023.
Emerging audio formats will boom in 2023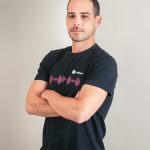 Digital audio's explosive growth keeps accelerating as we go into 2023 and beyond. Brands and agencies are starting to adopt more sophisticated strategies for their audio campaigns and are investing meaningfully beyond podcasts and music.
In the second half of 2022, we saw advertisers and DSPs start to embrace emerging audio formats like in-game, CTV, and voice-activated ads. They're seeing first-hand the impact of digital audio and starting to customise their messages across different audio channels.
As we move into 2023, programmatic audio and emerging formats will grow in both adoption and investment. As more advertisers benefit from the results generated by digital audio, channels like smart speakers and in-game audio will go from "experimental" to a meaningful part of the media plan for brand and performance advertisers.
Amit Monheit, CEO & co-founder, Odeeo
Podcasts will pave the way for growth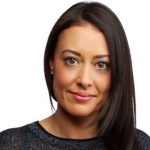 Clients are asking for multi-platform solutions in their brief responses and rightly so. Trends in media consumption show that audio's media mix share is rising.
Broadcast has paved the way for impressive growth from digital audio and now podcasts open up new potential for brands wanting to reach listeners at their most engaged. Podcast audiences are vast and appealing to clients wishing to achieve scale whilst building loyalty with regular listeners.
In 2023 we will continue to see the performance of audio become increasingly more achievable through brand-lift studies, measuring metrics like purchase intent and preference. At Octave, we have been able to explore the attention metric and the power of voice through collaborative, ground-breaking research which showed the effects interactive ads have on the brain.
Challenging times are ahead, and advertisers will be looking for smart solutions within proven efficacy. Ensuring buys are addressable with trusted audiences will be imperative.
Nadia Holmes, head of business development, Octave Audio
Brands will utilise new formats to improve communication and measurement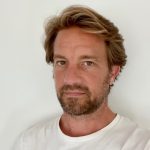 Listening and content creation will continue to increase across streaming, podcast, gaming, audiobooks, and CTV. As a result, advertisers will turn to technology as a solution for tapping in. With the expanding diversity and fragmentation of content and/or inventory sources, brands will seek streamlined buying that reflects existing media buying patterns. They'll also be looking for ways to aggregate and curate that can efficiently reach listeners.
As new content brings new risks and advertisers want to ensure their brand reputation is upheld, having technology partners to vet inventory sources and provide transparent reporting will be key to ongoing growth and trust. Brands will leverage innovative ad formats to communicate in new, impactful ways while measuring effectiveness in real-time. We've already started to see an uptick in this with motion-activated and voice interactive audio campaigns in 2022.
Brieuc Verwilghen, VP, head of commercial partnerships & strategy, EMEA & APAC, AdsWizz
Engaging environments are going to be more important than ever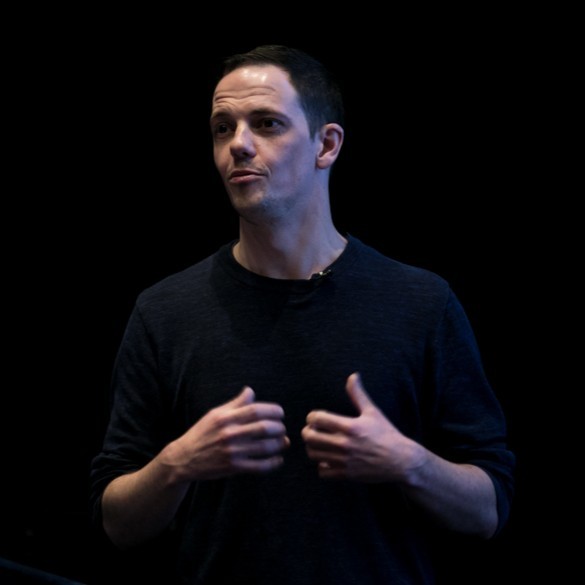 The last few years have seen something of a rejuvenation in the audio landscape and now more listeners than ever are consuming the widest variety of content that's ever been available. Next year, as many brands look to make reduced marketing budgets work harder, the personal connections and engaging environments – not to mention the strong ROI - that audio provides are going to be more important than ever.
Happily more and more of that content is being served via the connected platforms that allow us to be more precise, nuanced and creative with those engagements and with 74% of UK adults consuming audio via a digitally enabled device each week we can do this at scale. The proliferation of smartphones and voice activated devices not only allows listeners to move between their favourite content seamlessly but to directly interact with it, providing advertisers with both the data to personalise their messaging to individual consumers, and the ability to better account for its effect. As these capabilities develop further, 2023 promises to be another positive year for audio.
Tom Coare, head of audio, OMD