Epic Games to Pay USD$520m FTC Settlement; European Commission Fires Antitrust Warning to Meta
by Mathew Broughton on 20th Dec 2022 in News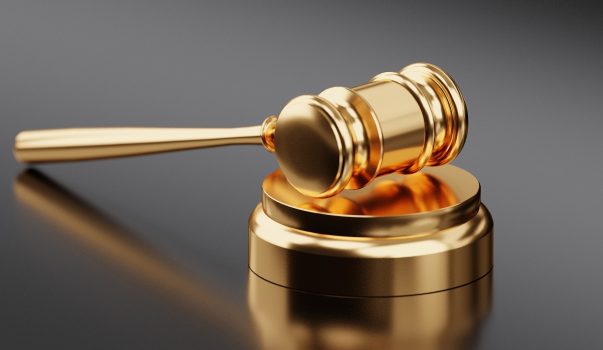 In today's ExchangeWire digest: Epic Games to pay USD$520m (£427m) FTC settlement; European Commission fires antitrust warning to Meta; and Microsoft files patent for personalised in-game ads.
Epic Games to pay USD$520m (£427m) FTC settlement
Executives at Epic Games, best known for its Fortnite title and its Unreal graphics engine, have agreed to pay USD$520m (£427m) to the US Federal Trade Commission (FTC) over separate allegations that the firm violated children's privacy regulations and "tricked" users into making unintended purchases.
Under the agreement, Epic Games will pay an FTC-record fine of USD$275m (£226m) for violating the Children's Online Privacy Protection Act (COPPA) by collecting information about users under the age of 13 without obtaining the verified consent of their parents, as well as leaving text and voice communications for the users turned on by default, leaving these users vulnerable to abuse and bullying. Secondly, the North Carolina-based firm will pay USD$245m (£201m), which will be used to refund customers, over allegations it used dark patterns to make unintended in-game purchases, that it charged account holders over unauthorised purchases, and prevented users from accessing their purchased content.
In a statement, FTC Chair Lina M. Khan wrote, "As our complaints note, Epic used privacy-invasive default settings and deceptive interfaces that tricked Fortnite users, including teenagers and children. Protecting the public, and especially children, from online privacy invasions and dark patterns is a top priority for the Commission, and these enforcement actions make clear to businesses that the FTC is cracking down on these unlawful practices."
European Commission fires antitrust warning to Meta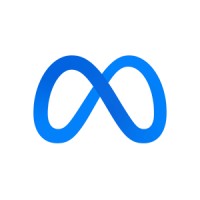 In further regulatory news, the European Commission has warned Meta that it breached EU antitrust laws over its Facebook Marketplace platform for classified ads. Statements released by the government body take issue with Meta tying Facebook Marketplace to its Facebook social media platform, regardless of whether users want access to the classified ads service or not, as well the "unjustified" and "disproportionate" use of competitor ads-related data to benefit Facebook Marketplace.
The Statement of Objections was filed following a preliminary investigation, and forms the next step towards potential punitive action, with potential penalties including remedial action to separate Facebook Marketplace from the core social media platform, as well as fines totalling up to 10% of Meta's annual turnover.
Margrethe Vestager, executive vice president in charge of competition policy, stated, "With its Facebook social network, Meta reaches globally billions of monthly users and millions active advertisers. Our preliminary concern is that Meta ties its dominant social network Facebook to its online classified ad services called Facebook Marketplace. This means Facebook users have no choice but to have access to Facebook Marketplace. Furthermore, we are concerned that Meta imposed unfair trading conditions, allowing it to use of data on competing online classified ad services. If confirmed, Meta's practices would be illegal under our competition rules."
Microsoft files patent for personalised in-game ads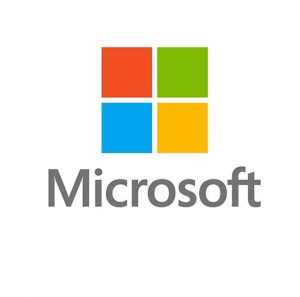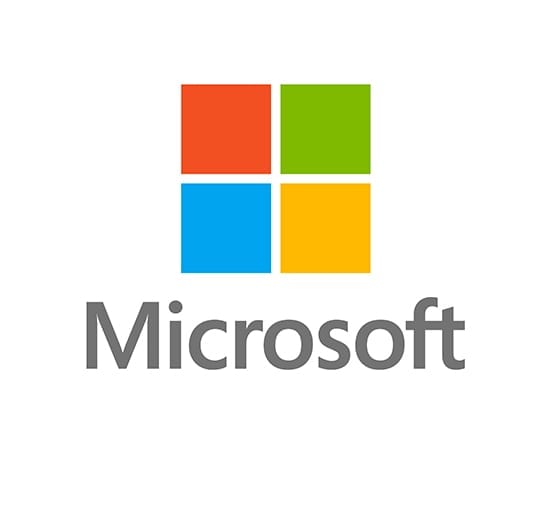 Microsoft has filed a patent for the provision of personalised in-game ads for players on its Xbox cloud gaming platform. According to the patent filed in May 2022, as first reported by Gamesual, potential locations for ads will be identified by the system, with ads subsequently displayed via an overlayed video stream as opposed to loading within the game itself. This would potentially open up significant additional in-game ads inventory, given that development teams would not be required to code additional features to provide ads into their titles.
The patent reads, "Cloud-based gaming platforms are gaining popularity as streaming gameplay allows users having varying technical and hardware capabilities to enjoy games that were previously unavailable with such varying technical and/or hardware capabilities. A cloud-based gaming platform allows users to enjoy hundreds of different games on their mobile devices (e.g., laptop, cell phone). Presently, these available games do not presently provide personalisation options that would provide a richer gaming experience. A method and system for providing users with immersive, personalised content through the online or cloud-based gaming platform is desired."