Shopify Launches "Audiences" Targeting Tool; VNG Valuation Sinks to USD$364m
by Hannah Dillon on 3rd Jan 2023 in News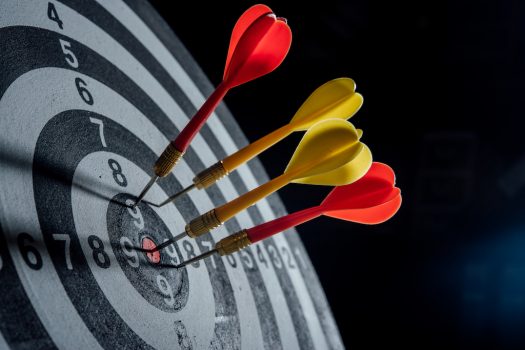 In today's ExchangeWire news digest: Shopify launches "Audiences" to skirt around Apple's crackdown on tracking and targeting; Vietnam's VNG sees valuation slide to USD$364m (£301.6m); and German delivery grocery start-up Flink hit sales of €400m (£353m) in 2022.
Shopify Audiences posed to sidestep Apple privacy crackdown
Canadian e-commerce giant Shopify has launched a new tool, "Audiences", to target users of some of the world's largest advertising platforms. If successful, the tool could help the online advertising industry recover from the multi-billion dollar blow Apple's privacy crackdown delivered last year. 
According to the company's president, Harley Finkelstein, the tool was developed following talks with Meta and Google in 2022. Audiences allows retailers to collate their customer data and upload it to Meta and Google's advertising platforms, data which marketers can then use as templates to target customers with similar interests and behaviours.
Vietnam Unicorn VNG falls to USD$364m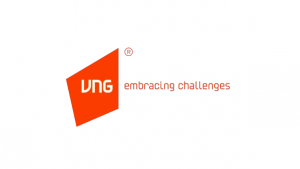 Vietnam's first tech unicorn, VNG, is expected to list locally with a valuation of USD$364 (£301.6m) later this month. The company, which provides digital services across social media, music streaming, fintech, and more, will list 35.8 million shares at USD$10.15 (£8.41) apiece on the Hanoi Stock Exchange.
VNG's reduced valuation comes as a surprise to the industry, with the company having been previously valued at USD$2.2bn (£1.82bn) and signing a memorandum of understanding with Nasdaq in 2017.
Germany's Flink hits sales of €400m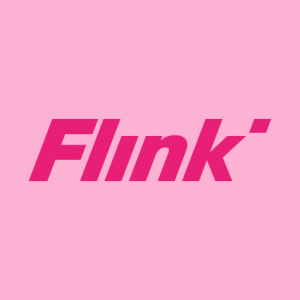 Berlin-based start-up Flink has reported hitting sales of €400m (£353m) in 2022. The company, which now stands as one of Europe's last independent food delivery start-ups, has bucked the trend of rapid-delivery firms crumbling under an industry-wide funding crunch. 
With over USD$700m (£580) in funding from backers including Prosus and DoorDash, Flink is optimistic that its core German business will be profitable by the end of 2023, despite the rapid-delivery market's notoriety for burning cash.
New on ExchangeWire
What's in store for OOH in 2023?
ExchangeWire's Big 2023 Predictions
Open Web v Walled Gardens: Predictions for 2023
PressBox Digest
Amplified Intelligence Acquires AttentvAds
Taboola Signs Exclusive Multi-Year Deal with Time Out to Become New Global Recommendations Provider
Hawk Partners with Hivestack to Expand Programmatic DOOH Offering
Alkimi Exchange Joins IAB Europe's Transparency and Consent framework
Want to see your latest press releases featured on ExchangeWire? Email info@exchangewire.com to find out more about our PressBox service.
Fact of the day
20% - the amount of Flink's delivery hubs which are now profitable.
Last year's tech teasers
Ahead of the holiday season, we quizzed you on some of the biggest stories and developments in ad tech during 2022. Find out how you fared below!
Challenge yourself on ad tech, martech, media, and commerce, by signing up to The Stack, where we publish a new quiz every Friday.