Purpose-Led Ad Platform Good-Loop Names Julia Hitchman as its Chief Commercial Officer
by ExchangeWire PressBox on 11th Jan 2023 in News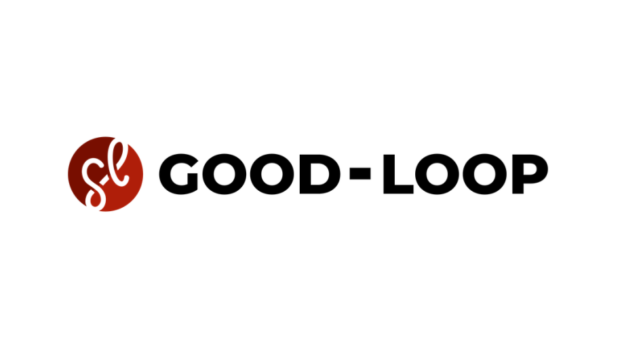 Good-Loop, a purpose-led ad tech company that converts people's engagement with ads into donations to good causes, today (January 11th, 2023) announced its head of brand &  agency partnerships, Julia Hitchman, has been promoted to chief commercial officer. 
In her new role, Hitchman, who has been at the ad tech company since 2018, will be responsible for driving the company's global revenue growth, as well as continuing to oversee the development and execution of the advertising platform's commercial strategy. Julia, who has worked in the industry for over 15 years, will also have oversight of the wider business, providing guidance and support across other teams in the business. 
Based in London, Hitchman will continue to report to Good-Loop CEO and founder Amy Williams, who is moving to New York this month to support the company's US expansion plans. 
The B-Corp certified company – headquartered in Edinburgh, Scotland – has just launched officially in the US following a successful Series A round of USD$6.1m (£4.5m). 
Amy said: "Julia has been instrumental in growing our sales function into the superpower it is today. She's the kind of manager who gets the best out of people and the kind of colleague who never leaves anyone behind. Coinciding with my move to New York, I'm delighted to be able to call upon Julia's incredible leadership skills and know-how in helping to drive Good-Loop to the next stage of our global growth."
Julia said: "I'm really excited to take on the role of chief commercial officer. The last four years at Good-Loop have been a career highlight for me, and I'm incredibly proud to be part of a company that is driving real positive change across the industry."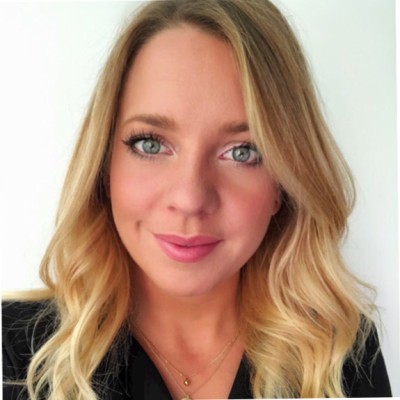 Good-Loop is on a mission to make the connection between brands and consumers more meaningful by delivering respectful ads that have real social impact – while also driving significant business and brand uplift for advertisers.
The company's unique ad formats motivate people to watch an entire ad online by allowing them to 'unlock' a free charitable donation at the end of each spot. This strategy allows advertisers to receive more meaningful brand engagement while appealing to consumers' goodwill, by providing a cost-free means of philanthropy. This results in an average ad recall 4.5X higher than the industry standard. Designated charities receive 50% of ad revenue. Clients include Unilever, PepsiCo, Nestlé, Levi's, adidas, NBC Universal, and Nike.
Good-Loop has also launched a suite of solutions to help advertisers measure and offset the carbon cost of their digital ad campaigns.

Good-Loop
Good-Loop is a purpose-led advertising platform on a mission to make advertising better for consumers, brands, and the planet. The B Corps-certified company builds turnkey products for advertisers to do good at scale. Good-Loop's carbon-neutral adv...
Powered by PressBox
Ad TechAppointmentDigitalEnvironmentalFunding