Sourcepoint Announces Launch of Solution to Pinpoint Source of Third-Party Scripts that Pose Risks for Publishers and Brands
by ExchangeWire PressBox on 25th Jan 2023 in News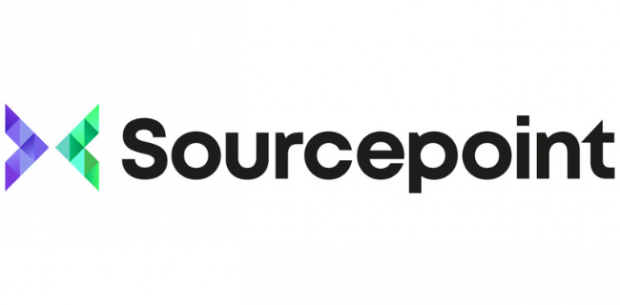 Sourcepoint, the data privacy software company for the digital marketing ecosystem, today launches Vendor Trace to provide publishers and brands with an easy way to monitor downstream vendor behaviour on their websites.
Vendor Trace, the new dashboard that forms part of Sourcepoint's consent management platform, is a searchable, interactive flowchart. With it, customers can isolate vulnerabilities in third-party marketing and advertising technologies and pinpoint the responsible parties.
In the wake of new privacy regulations in California and Virginia and a recent spike in GDPR fines in Europe, the proliferation of vendors on websites poses significant data governance and compliance challenges to enterprises. With the launch of Vendor Trace, Sourcepoint customers can perform due diligence by easily uncovering the origin of all unauthorised cookies, pixels, and tags. Once all unauthorised scripts have been identified and evaluated, customers can ensure adequate consent measures or commercial terms are in place.
Vendor Trace is the first tool on the market that allows users to visualise the chain of vendor referrals and then apply privacy compliance filters. With an emphasis on usability, the flowchart can be manipulated to show which vendors are triggering a large volume of redirects or not respecting CMP preferences. Users can layer consent action filters, such as Accept All or No Opt-Out, on top of the vendor map. Additionally, customers can apply compliance filters from the Diagnose vendor monitoring dashboard to highlight which vendors are authorised or triggering unauthorised scripts, performing possible fingerprinting, firing prior to consent, or storing consumer data.
"Product and privacy teams are already overburdened when it comes to compliance. Vendor Trace is designed to make vendor governance and compliance programmes more efficient," commented Frances Hudson, VP of product, Sourcepoint. "The launch of Vendor Trace provides our customers with a crucial layer of visibility into how vendors — direct and indirect — are processing personal data."
"In the first few weeks of 2023, we've seen 11 US states introduce comprehensive privacy bills and, in Europe, major fines levied against Meta and Apple for privacy violations related to personalised advertising," said Julie Rubash, chief privacy counsel of Sourcepoint. "Respecting consumer privacy and regulatory compliance requires the cooperation of the entire ecosystem. Compliance monitoring tools like Vendor Trace provide much-needed checks and balances on downstream processing."

Sourcepoint
Sourcepoint is a data privacy software company for the digital marketing ecosystem. We provide tools to protect consumer privacy, manage compliance and optimise revenue in a rapidly changing landscape. Founded by a team of digital advertising veteran...
Powered by PressBox
BrandsDigital MarketingProduct LaunchPublisher