Research from JCDecaux UK Shows Majority of Programmatic DOOH Marketers Operate in Integrated Omnichannel Digital Teams
by ExchangeWire PressBox on 2nd Feb 2023 in News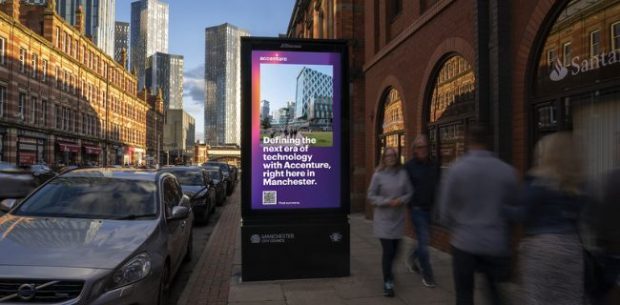 Today, (February 2nd, 2023) JCDecaux UK announced findings from a new research study titled "Programmatic DOOH: The Time is Now" into how marketers are using programmatic digital out-of-home advertising that reveals the majority of programmatic digital out-of-home (prDOOH) marketers are always involved in the planning and buying of at least one digital channel. 
Further analysis of the omnichannel mix reveals that, on average, 58% of marketers that plan and/or buy prDOOH are part of hybrid teams that are also responsible for display, connected TV, in-app, programmatic audio, and video. 
"MTM has been researching prDOOH for multiple years now, and it's been exciting to watch it grow. It's a great medium combining the brand-building benefits of traditional OOH with the targeting and measurement benefits of programmatic digital channels," said Carrie Condino, associate director at MTM. "In our latest survey with JCDecaux, one out of three (35%) of digital marketers said prDOOH is equally suited to delivering both brand and performance KPIs, the highest of thirteen channels in the survey, demonstrating its strength for the full funnel. There is going to be even more opportunity in the near future as we see a shift in using first-party data."
In line with marketers' view that prDOOH is the top-performing channel in delivering both brand and performance uplift, marketers are using an array of KPIs regularly. However, this is also a complicating factor as 30% says that establishing appropriate goals is a challenge.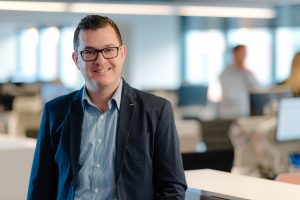 "The research shows us that prDOOH marketers are measuring campaign performance using a variety of KPIs some of which come from classical OOH, some of which come from the programmatic ecosystem which highlights the versatility of the channel," said Mark Bucknell, CCO, JCDecaux. "Looking into the next 12 months, prDOOH marketers are planning to increase activity across all environments and more frequently use dynamic creative optimisation (DCO). This highlights the value of the channel, and we hope will inspire the next generation of prDOOH marketers."
The research highlighted investment in measurement and data solutions with 45% and 36% of respondents, respectively, citing these as key requirements to drive growth in 2023.
Download the full report here.

JCDecaux UK
JCDecaux is the world's largest out of home (OOH) advertising company reaching audiences in over 80 countries. As the UK market leader, JCDecaux enables brands to reach consumers in airport, rail, roadside, and retail environments through tra...
Powered by PressBox
Digital MarketingDOOHProgrammaticResearch