The Stack: EU Commits to GDPR Crackdown; Meta Shares Soar Following Q4 Results
by Hannah Dillon on 3rd Feb 2023 in News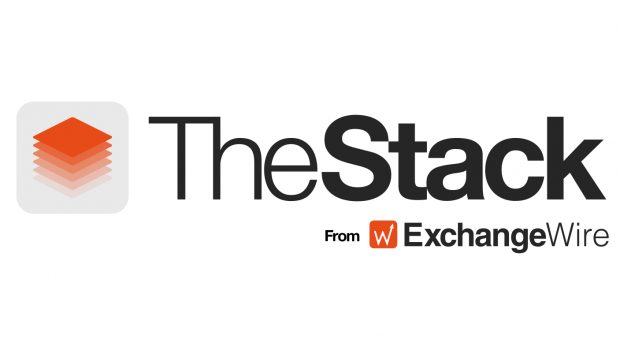 This week: the European Commission commits to stricter GDPR monitoring, Meta sees shares rise after posting a positive outlook for 2023.
Legal proceedings dominated ad tech this week, with the EU Commission announcing it will overhaul how it monitors GDPR enforcement following pressure from the Irish Council for Civil Liberties. Microsoft, GitHub, and OpenAI also sparred with the law, requesting a copyright lawsuit against the trio be dismissed.
In social media, Meta saw shares soar by 20% after the company posted that its underlying business had improved during Q4 2022. Meanwhile, Elon Musk pushed towards his plan to bring payments to Twitter, with reports the company is developing new software and seeking regulatory approval in the US.
PressBox Digest
OneTag Launches UK Operations with Senior Hires to Drive Global Expansion
Adform First Global DSP to Integrate with Scope3 to Reduce Carbon Emissions in Programmatic
RTB House Increases Role with Prebid.org as Technology Member
Want to see your latest press releases featured on ExchangeWire? Email info@exchangewire.com to find out more about our PressBox service.
Looking for the latest MadTech Podcast? Or a new batch of tech teasers?
The Stack brings all the news, latest events and much more to your inbox every Friday. For for our weekly podcast, long reads, opinion and industry insight, plus a weekly dose of tech trivia, subscribe via the button below.
DataElon MuskEUGDPRMetaTwitter