Microsoft, GitHub & OpenAI Appeal to Dismiss Lawsuit; UK Homes Cancel 2 Million Streaming Services
by Hannah Dillon on 30th Jan 2023 in News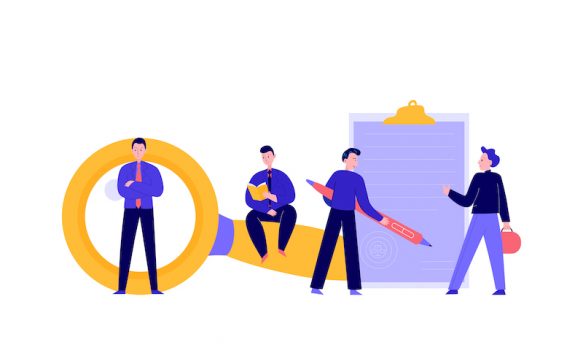 In today's ExchangeWire news digest: Microsoft, GitHub, and Open AI appeal against a copyright infringement lawsuit; UK households cancelled over two million subscriptions to video-on-demand services last year; and China's Baidu is reportedly building its own AI-powered Chatbot.
Microsoft, GitHub, and OpenAI request end to copyright lawsuit
Microsoft, GitHub, and OpenAI have appealed to dismiss a copyright infringement lawsuit. The proceedings, which claim the companies used licensed code to develop GitHub's Copilot tool, has been contested by the tech trio in filings submitted to a San Francisco court last week.
In the filings, Microsoft and GitHub asserted that "Copilot withdraws nothing from the body of open source code available to the public," adding that the tool "helps developers write code by generating suggestions based on what it has learned from the entire body of knowledge gleaned from public code."
UK households cut two million streaming subscriptions in 2022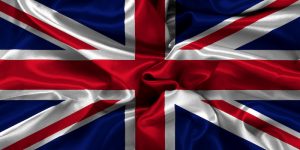 Homes in the UK cancelled over two million streaming subscriptions last year as the cost of living soared. The mass exodus from services such as Netflix, Disney+, and Prime Video marks the first annual decline in streaming subscriptions in a decade.
Although 16.24 million UK homes are still subscribed to at least one streaming service, research from Kantar suggests that 12% of consumers plan to cancel at least one subscription during the first quarter of 2023.
Baidu developing new AI-powered chatbot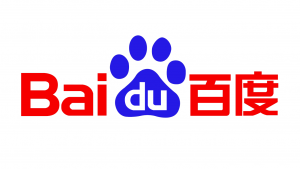 Chinese tech giant Baidu is reportedly building an AI-powered chatbot similar to OpenAI's ChatGPT. The Beijing-based firm plans to integrate its chatbot into its main search engine from March, in addition to creating an independent website for internet users to access it.
Baidu previously created a deep-learning model dubbed Ernie, to make search results more relevant. Speaking to employees in late December, Baidu chief executive Robin Li referenced the growing popularity of ChatGPT, highlighting that it may open up new opportunities for AI development.
New on ExchangeWire
Total Media's Celine Saturnino on Digital Ads, US Vs TikTok, and Programmatic Transparency
How AI Evolves Programmatic Creative and Execution
Dmitry Shishkin on User Needs and How They Inform Content Strategies
PressBox Digest
Evorra Grows to Over 145 Million Compliant, Addressable Audiences
Bidstack Launches Dedicated Sports Division and Signs Multi-Year Deal with SimWin Sports
EMPIRE Partners with Anzu to Bring Afro Pop Artist Kizz Daniel To Soccer Fans During The FIFA World Cup
Want to see your latest press releases featured on ExchangeWire? Email info@exchangewire.com to find out more about our PressBox service.
Fact of the Day
7.7 million - the increase of Netflix subscribers globally in Q4 2022.
Last week's tech teasers
Inspired by The Evolution of Commerce Media in Europe, this week's tech teasers are all about the findings of ExchangeWire's latest Insights & Attitudes report – test yourself below!
Challenge yourself on ad tech, martech, media, and commerce, by signing up to The Stack, where we publish a new quiz every Friday.