Epic Games Accuses Google of Anticompetitive Behaviour; EU Drafts New Law Over Banks' Involvement with Crypto
by Hannah Dillon on 14th Feb 2023 in News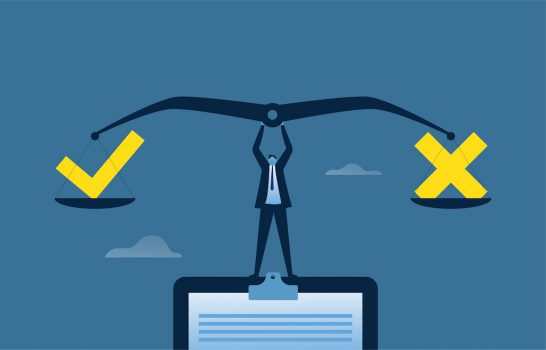 In today's ExchangeWire news digest: Epic Games makes antitrust complaint against Google complaint in New Delhi; the EU Parliament proposes new legislation around how banks interact with digital assets; and JD.com announces it will launch an in-house chatbot to rival ChatGPT.
Epic accuses Google of anticompetitive behaviour in India
Gaming behemoth Epic Games has alleged that Google is not wholly complying with an antitrust directive. The claim, brought against Google in New Delhi on Thursday (9th February), alleges that Google is continuing to omit Epic's app store on the Google Play Store app.
Epic's complaint is the latest legal headache for Google in India; just last month, the tech giant conceded to changing its Android business model after an unsuccessful legal battle with the Competition Commission of India.
EU drafts law for banks to place maximum risk on digital assets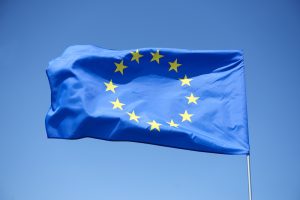 A new law drafted by the European Parliament would have EU banks place the maximum risk on crypto assets. The proposed legislation, which was revealed on Friday (10th February), could determine how digital assets are integrated into the current financial sector, with banks being obligated to disclose their involvement with cryptocurrencies. 
The European Parliament stated that law is intended to "adequately mitigate the risks" of digital assets on banks' financial stability. The body added, "this is even more urgent in light of the recent adverse developments in the crypto-assets market."
JD.com to launch "industrial" AI chatbot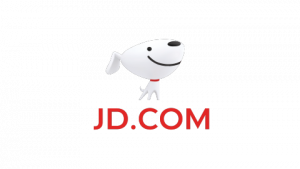 One of China's largest e-commerce firms, JD.com, has announced plans to launch an AI product similar to ChatGPT. The company's proposed ChatJD would serve as an "industrial version" of the Microsoft-backed chatbot, generating content focused on the retail and financial sectors.
The move follows an influx of tech giants announcing plans for in-house AI chatbots following ChatGPT's resounding popularity. Last week, Google, Baidu, and Neeva all announced their entry into the chatbot arms race, placing themselves in rivalry with Microsoft.
New on ExchangeWire
Is this the dawn of advertising's generative AI era?
UMWW's Ben Tuff on Google's Bard, Weixin-Grab, and Meta's Within Victory
The Good, The Bard, The Ugly: Big Tech's February Financials Roundup
PressBox Digest
IAB Europe Seeks Court Decision on Validation of The Action Plan as it Moves Forward With TCF Evolutions
LiveRamp Partners with THG Ingenuity to Power Data Collaboration Between Brands
Cedara Accelerates Expansion with Appointment of Eric Shih as COO & UK Office Opening
Want to see your latest press releases featured on ExchangeWire? Email info@exchangewire.com to find out more about our PressBox service.
Fact of the Day
16 - the number of "crypto friendly" banks in the EU as of January 2022.
AICryptocurrencyE-CommerceEUGoogleLegal