Twitter Limits SMS Authentication to Blue Subscribers; Meta Introduces Verified Service to Bolster Security
by Hannah Dillon on 20th Feb 2023 in News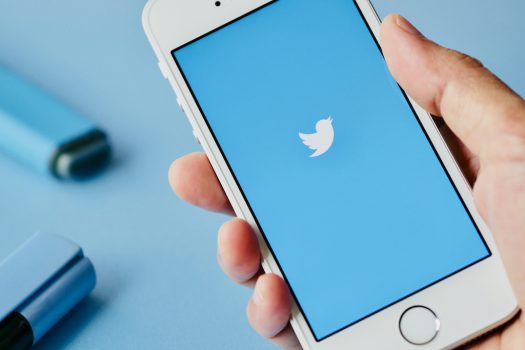 In today's ExchangeWire news digest: Twitter to limit SMS two-factor authentication to paying subscribers; Meta introduces 'Meta Verified' to enhance security measures across Facebook and Instagram; and Shein targets revenue of USD$60bn (~£49.8bn) by 2025.
Twitter to charge for SMS two-factor authentication
Twitter has announced that only paying subscribers will be able to secure their accounts using text messages. In a blog post published on Friday (17th February), the company revealed that "only Twitter Blue subscribers will be able to use text messages as their two-factor authentication method," from 20th March this year.
The move follows concerns from Twitter that phone-number-based two-factor authentication is being misused by "bad actors". CEO Elon Musk tweeted "Yup" in response to a tweet claiming the company was losing USD$60m (~£49.8m) a year "on scam SMS".
Meta to launch paid verified service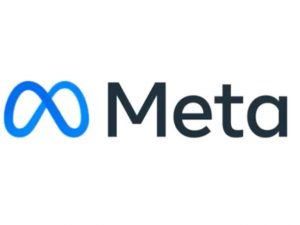 Facebook-parent Meta Platforms will launch a paid subscription service allowing its platform users to verify their accounts with government ID. Meta Verified is intended to bolster security across the company's offerings, in addition to helping "up-and-coming creators grow their presence and build community faster".
Meta Verified will charge a monthly fee of USD$11.99 (~£9.96) for accounts that sign up to Facebook and Instagram on a web browser, rising to USD$14.99 (~£12.45) for subscriptions through mobile devices. The subscription service will begin tests in Australia and New Zealand this week.
Shein eyes USD$60bn revenue by 2025

Chinese fast-fashion giant Shein is aiming for almost USD$60bn (~£49.8bn) in revenue by 2025 ahead of a possible IPO later this year. The company's target of USD$58.5bn (~£48.5bn) would mean doubling its 2022 revenue of USD$22.7bn (~£18.8bn).
This development follows reports from Financial Times that the company was in talks to raise up to USD$3bn (~£2.49bn) at a reduced valuation of USD$64bn (~£53.1bn).
New on ExchangeWire
The Wires 2023: Entries Now Open
ExchangeWire on Microsoft-Activision, Criteo, and Yahoo's Ad Business
Starcom's Roxanna Larizadeh on Commerce Media Strategies
PressBox Digest
Scibids Bolsters Rapid Growth with Appointment of New Senior Sales Director
fifty-five's Record-Setting Growth in 2022 Sparks an Expansion of Services & Brand Refresh
Want to see your latest press releases featured on ExchangeWire? Email info@exchangewire.com to find out more about our PressBox service.
Fact of the Day
<0.2% - the percentage of US Twitter users who subscribe to Twitter Blue, as of January 2023.
Last week's tech teasers
The history of the smartphone served as the focus of Friday's tech teasers. Find out just how well you know the tech in your pocket below:
Challenge yourself on ad tech, martech, media, and commerce, by signing up to The Stack, where we publish a new quiz every Friday.
FashionIPOMetaRetailSecurityTwitter