Japanese Firms Partner to Develop Web3 Infrastructure; Breton Denies EU Favours Telcos over Big Tech 
by Hannah Dillon on 28th Feb 2023 in News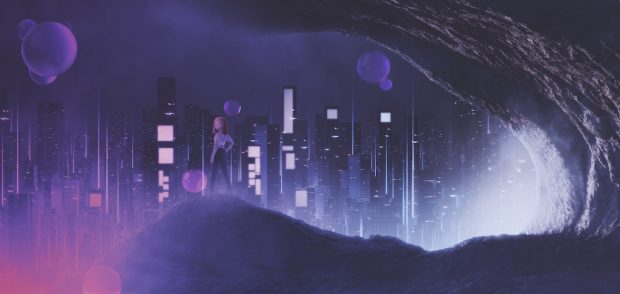 In today's ExchangeWire news digest: major Japanese companies to collaborate on Web3 infrastructure; EU chief Breton denies favouring telcos over Big Tech; and the Canadian government becomes the latest to ban staff from using the TikTok app.
Fujitsu, Mitsubishi to collaborate on metaverse economic zone
Some of Japan's most prominent technology, finance, and manufacturing firms are partnering to bolster the nation's Web3 strategy. In a press release issued by IT giant Fujitsu on Monday (27th February), the company revealed it will join with 9 other firms to create the "Japan Metaverse Economic Zone."
Mizuho, Sumitomo Mitsui, and Mitsubishi are amongst the companies to have committed to the partnership, which aims to build the infrastructure for corporations to leverage Web3 marketing and update "Japan through the power of games".
EU chief Breton insists on no preference for Telcos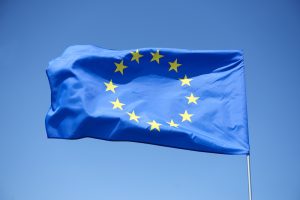 Thierry Breton, industry chief of the European Union, has defended a consultation launched by the body on whether Big Tech should pay for investments in the region's Telcos.
Launched last week, the consultation sparked criticism from the Dutch government, which warned that charging tech companies for use of the internet may breach net neutrality rules and cost European citizens. Breton responded by stating that the issue should not be regarded as "a binary choice between those who provide networks today and those who feed them with the traffic," insisting that the consultation does not favour Telcos above the interests of Big Tech.
Canada bans TikTok from government-issued devices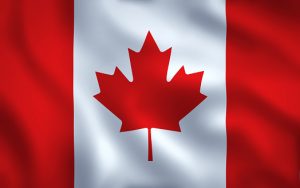 Canada has followed the United States and European Commission in banning TikTok from government-issued devices. Effective from today (28th February), the ban is due to the app presenting "an unacceptable level of risk to privacy and security", according to Canada's president of the Treasury Board Mona Fortier.
This latest move comes less than a week after Canadian authorities said they had opened an investigation into whether the ByteDance-owned app acquired "valid and meaningful" consent to collect personal information from users. Both the US government and European Commission banned staff from using the TikTok app on government-owned devices in recent months.
New on ExchangeWire
"People care about Web3 now.": a discussion with Ben Putley, Alkimi Exchange
Channel 4's Alex Wright on Digital v Linear TV, Netflix Ad Refunds, and AWO Proposals
The MadTech Sketch: an Overview of Commerce Media Ad Tech & Demand
PressBox Digest
the7stars Wins UK Media Account for People's Postcode Lottery
RTB House Releases Results From FLEDGE API Testing
Want to see your latest press releases featured on ExchangeWire? Email info@exchangewire.com to find out more about our PressBox service.
Fact of the Day
8.3 million - the number of TikTok users in Canada in 2022.
Big TechCanadaEUJapanMetaverseTelcoTikTokWeb3