ShowHeroes -'Women Lead' Podcast Launches Under The Digital Distillery Podcast Network
by ExchangeWire PressBox on 10th Mar 2023 in News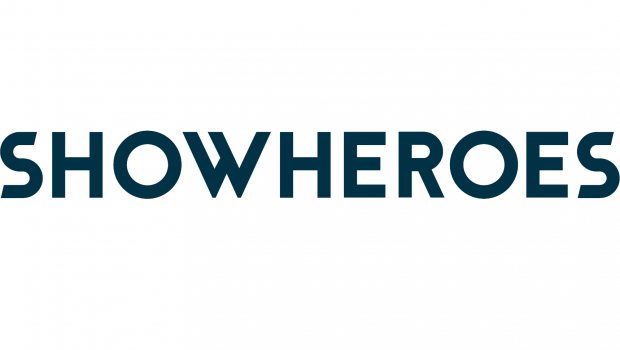 ShowHeroes Group has announced that it is launching a new podcast under The Digital Distillery Podcast Network, entitled Women Lead.
The female-led podcast focuses on topics and issues relevant to women covering such bases as leadership, career-building advice, empathy, empowerment, and more. Listen to the first two episodes of Women Lead.
Hosting the podcast are Nadia Koski, global head of content at ShowHeroes Group, and Tiana Madera, account director of social & influencer marketing at global agency 160over90.
Both bring many years of professional expertise as digital media experts and leaders in their fields, as well as interpersonal chemistry from their more than decade-long friendship. Madera is also notably no stranger to podcasting as the founder and host of the Torch podcast from 2020 until 2021, which has numerous episodes and outstanding ratings and reviews.
The Digital Distillery Podcast Network, a part of the ShowHeroes Group umbrella, hosts a range of podcasts centered around digital advertising and sustainability. Women Lead is the first podcast in the network to cover topics beyond digital advertising, expanding into many issues and topics women face daily in their professional and personal lives.
"Part of our Better Media pledge at ShowHeroes Group is to promote diversity, equity, and inclusion, and that requires proactivity," says Nadia Koski. "It isn't enough to have a blindly equal approach within our companies. Over half of all female podcast listeners say they would tune in to more podcasts if there were more that included female stories and perspectives. We need to address issues specifically relevant to women, and that's exactly what we're doing on Women Lead."
"It's a joy not only to record a podcast with a close, long-time friend but to also do something we both feel very strongly about," says Tiana Madera. "There are unique challenges that women face in their personal lives and careers. We both find value in relaying experiences and spreading knowledge to positively influence people's lives."
"It's my personal favourite show on the network. The camaraderie and friendship between Nadia and Tiana really shine through," says Phil McDowell, The Digital Distillery Podcast Network's Producer. "They have fun, but aren't afraid to dig into sensitive topics and share their own multitude of personal experiences and stories in real depth."

ShowHeroes Group
ShowHeroes is a global leader in digital video content, tech, and advertising solutions. The company was founded by Ilhan Zengin, Mario Tiedemann, and Dennis Kirschner in 2016 with headquarters in Berlin and employs more than 400 people worldwide in ...
Powered by PressBox
AdvertiserMediaPodcastPublisher