Yahoo Lifts the Lid on the Largest Consumer Research in APAC & the Distinct Differences Between Gen Z & Millennials
by ExchangeWire PressBox on 13th Mar 2023 in News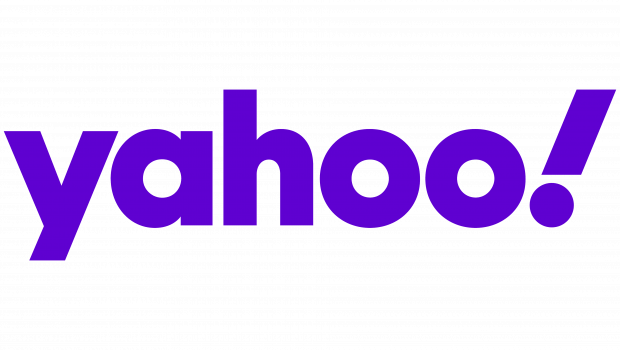 Who makes up APAC's Metaverse Generation and what do marketers need to know about them? New research released by Yahoo today (March 13th, 2023) uncovers crucial insights on what consumers in APAC want from the metaverse.
The Yahoo metaverse APAC survey, the largest consumer study on the metaverse in the region, covering 15,000 respondents across Australia, New Zealand, Japan, Taiwan, Hong Kong, and Singapore, provides comprehensive market insight into this next-gen platform, complete with analysis and views from experts in the region, to create a comprehensive picture for marketers.
"There has been a lot of hype about the potential of the metaverse, but very little is known about what consumers expect. This study has powerful signals for marketers on what users care about — the building blocks to connect with core audiences/niche consumer groups in the metaverse," says Zoe Cocker, director, of Yahoo creative studio & premium sales.
The survey delved into the differences between Millennial and Gen Z users - the Metaverse Generation - in how they imagine the metaverse and what they expect from it, and how they view aspects of the metaverse including virtual social communities, avatars, immersive entertainment and creative freedom. Key findings on the perception of brands in the metaverse and top concerns for consumers are also covered in the survey.
The Singapore Metaverse Generation: early adopters, NFTs, and gaming
In Singapore, often considered a leading market for tech adoption, the survey found that the Singapore Metaverse Generation is ahead of the pack with its awareness and interest in the metaverse. 79% are aware of the metaverse compared to the APAC average of 73%, and 68% are looking forward to the metaverse, above the APAC average of 66% — while older generations such as Gen X and Baby Boomers also indicated a higher likelihood of adoption compared to the region's average.
The Singapore Metaverse Generation also displays one of the highest NFT interest and adoption, with over one-third (37%) already having experience with NFTs, higher than the APAC average of 31%. They are also enthusiastic about NFT products such as artistic paintings, game items, limited edition cards, and virtual profile pictures/avatars.
For the Singapore Metaverse Generation, gaming is an important aspect. As a prelude to the metaverse, Millennials and Gen Z in Singapore have already experienced virtual gaming and played immersive open-world video games, such as Minecraft, Roblox, Sandbox, and Fortnite. These open-world video games allow them to explore, create personal spaces and interact with others, and they want "more immersive gaming experiences".
Zoe adds, "The report uncovers the heart of the metaverse for consumers by country. This hyperlocal level of detail and insights goes beyond wider trends you are seeing in the press, making them actionable for brands wanting to build in this space and create real value for divergent audiences."
For more details and the full report, please contact your Yahoo representative.

Yahoo
Yahoo serves as a trusted guide for hundreds of millions of people globally, helping them achieve their goals online through our portfolio of iconic products. For advertisers, Yahoo Advertising offers omnichannel solutions and powerful data to engage...
Powered by PressBox