Standard Life Appoints Merkle for Customer Experience Transformation Work for its Pensions & Savings Business
by ExchangeWire PressBox on 29th Mar 2023 in News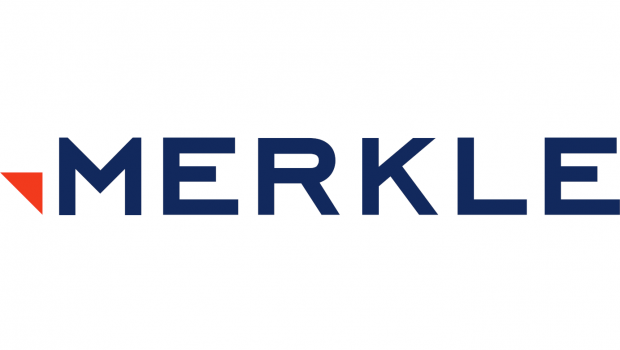 Standard Life, part of Phoenix Group, has appointed Merkle, dentsu's leading technology-enabled, data-driven customer experience management (CXM) company, to support the end-to-end customer engagement transformation of its pensions and savings business.
Merkle's appointment to handle the data and technology transformation brief will support Standard Life's commitment to helping people prepare for and enjoy their retirement, by providing a personal customer experience based on their individual situation with their pension fund.
Merkle will provide tech, data and analytics consultancy, and implementation strategies designed to help further develop Standard Life's CRM capability.
Rona Cameron, head of customer engagement at Standard Life, said:
"By providing customers with a personal and relevant customer experience we can help them understand their pensions and plan for a life of possibility, by better managing their funds and long term financial planning. The Merkle team demonstrate not only the data and technology consultancy required to identify the right outcome-based insights, but they can also help us deliver an end-to-end experience that will enable us to retain and grow our relationship with our existing customers."
Anne Stagg, CEO, Merkle and dentsu CXM UK, said: "Standard Life is one of the most trusted and well-known pension brands in the UK. We are excited to be going on this journey with them, helping them navigate the complex data and technology decisions required to deliver a personal customer experience to help people make the best decisions about their future."

Merkle
Merkle is a leading data-driven customer experience management (CXM) company that specialises in the delivery of unique, personalised customer experiences across platforms and devices. For more than 30 years, Fortune 1000 companies and leading nonpro...
Powered by PressBox
AnalyticsCustomer ExperienceDataTechnology