Yieldmo Signs Strategic Partnership with Cedara to Build Path to Sustainability
by ExchangeWire PressBox on 25th Apr 2023 in News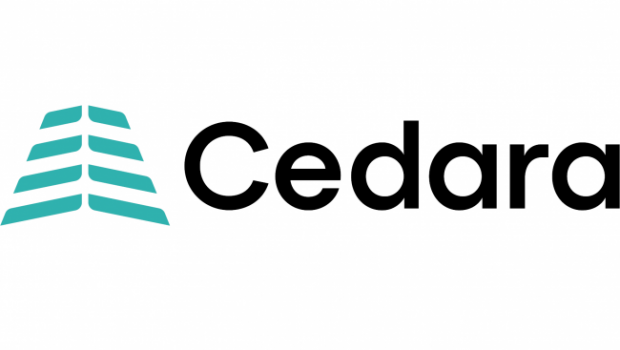 Yieldmo, the smart advertising exchange that differentiates and enhances the value of ad inventory for buyers and sellers, commemorated Earth Day by announcing its partnership with Cedara, the carbon intelligence platform, to become the first digital advertising platform to holistically measure and granularly report its carbon emissions utilising Cedara's Media Taxonomy.
Brands and agencies can now obtain full access to Yieldmo's sustainability progress in real-time, including the ability to measure the exact carbon footprint of a campaign using Yieldmo's Emissions Intensity (CO2e / 1000 impressions), through Cedara's Investment Hub.
"We are thrilled to partner with Cedara on this important initiative to measure and reduce our environmental impact. Yieldmo is dedicated to sustainability and will continue to innovate and invest in solutions benefiting both the industry and the planet," said Teddy Jawde, chief product officer & co-founder of Yieldmo. "We needed a solution that provided actionable data for our company as well as our media partners, and this partnership delivered on that goal."
Through the partnership, Yieldmo and Cedara are collaborating on a range of initiatives, including, but not limited to:
Continuous & automated real-time carbon footprint assessment across Yieldmo's organisation and identification of reduction opportunities
Detailed scope 3 analytics from campaign delivery emissions
Onboarding and measurement of emissions for Yieldmo's publisher partners
"We are excited to partner with Yieldmo as a core component of their overall sustainability strategy while providing actionable intelligence to their advertisers," said David Shaw, CEO of Cedara. "By working together, we can create a more sustainable future and inspire others in the digital media ecosystem to join us on this journey."
Yieldmo and Cedara are committed to driving meaningful change in the advertising industry and beyond. Through this partnership, they are demonstrating their shared commitment to decarbonisation and their dedication to building a better future for all.

Cedara
Cedara, the carbon intelligence platform, is on a mission to help businesses decarbonise and to build a more sustainable future for society. Through its comprehensive product suite, Cedara maps the carbon intensity across supply chains to empower inv...
Powered by PressBox
EnvironmentalExchangeMediaPartnershipSustainability