Facebook Glitch Charges Marketers for Unseen Ads; New UK Legislation to Ban Fake Reviews
by Hannah Dillon on 26th Apr 2023 in News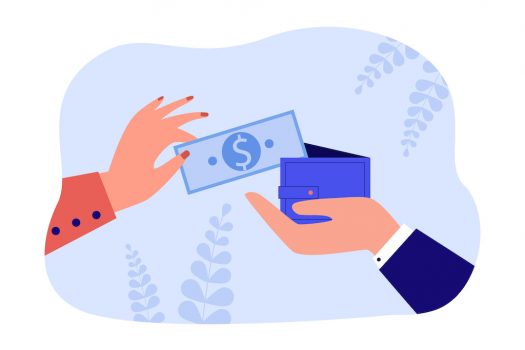 In today's ExchangeWire news digest: a glitch in Facebook's ad system charges marketers for unseen ads; the UK's new Digital Markets, Competition, and Consumer Bill is set to ban fake reviews; and British chip manufacturer Arm prepares to develop its own semiconductor chips.
Facebook's ad system charges for unseen ads
Social media platform Facebook accidentally charged advertisers for ads that no one saw following a system error. Meta temporarily suspended its ad system following the glitch and later confirmed it would follow its "normal refund process" for overcharged advertisers but did not divulge the cause of the issue. The ad system error comes just days after Meta announced another round of layoffs under its "year of efficiency".
New UK legislation targets fake reviews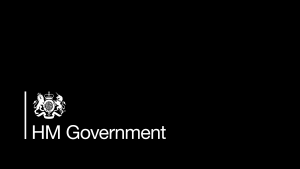 The UK government's proposed Digital Markets, Competition and Consumer Bill is set to make buying, selling, or posting fake reviews illegal. The bill, which has been in development since 2021 and aims to rein in the power of big tech firms, will ban people from receiving money or free products in exchange for writing positive reviews. The legislation will also obligate companies to remind customers when their free subscription trial comes to an end.
Arm to produce semiconductor chips in-house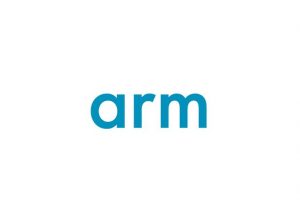 Arm Ltd will build its own semiconductor chip as it seeks to impress potential customers ahead of its IPO. The British chipmaker has reportedly established a new "solutions engineering" team and will collaborate with manufacturing partners to develop prototypes for the chips, which are intended to highlight its products' capabilities.
New on ExchangeWire
Is CTV a Playground for Contextual Ads?
3 Reasons Why In-Game Advertising is Perfect for Brand-Building
Standardise, Optimise, Educate: How to Tackle Advertising's Environmental Impact
PressBox Digest
Yieldmo Signs Strategic Partnership with Cedara to Build Path to Sustainability
the7stars Launches First Fully Managed, Fully Transparent, Fully Disclosed, Programmatic Trading Solution – Prospero
Want to see your latest press releases featured on ExchangeWire? Email info@exchangewire.com to find out more about our PressBox service.
Fact of the Day
USD$30bn - $70bn (~£23.9bn - £55.9bn) – ARM's anticipated valuation at IPO.
AdvertisingFacebookIPOLegislationTechnologyUK