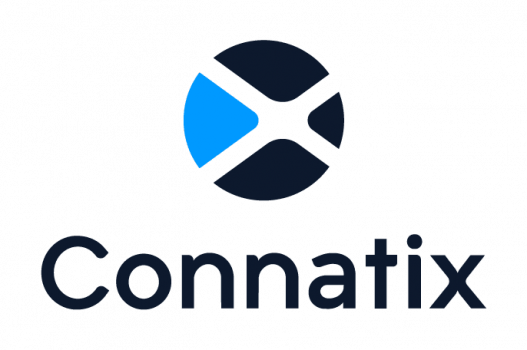 Connatix, the leading video technology company for premium publishers and advertisers, announced its recognition as a Google certified publishing partner (GCPP). The certification underscores Connatix's expertise in providing publishers with innovative video solutions that drive their businesses forward.
As a certified publishing partner, Connatix has been carefully evaluated by Google for its ability to help publishers set up and optimise their digital video content to attract the most engaging and relevant advertising. Publishers today face increasingly complex challenges as media consumption habits shift and new regulations continue to arise. At the same time, demand for high quality video experiences is also growing. Connatix's proprietary full-stack platform directly addresses these challenges, helping publishers deliver, monetise, analyse and create video, while optimising and streamlining the connection to leading advertisers and agencies seeking premium video inventory and precise deep contextual™ targeting. The certification is another proof point of the power of Connatix's online video platform (OVP) in helping publishers reach their audiences with engaging video content.
"We've been strengthening our relationship with Google for many years to benefit our partners and are pleased to become part of the GCPP program. We see this as a natural next step in evolving our ongoing partnership with Google," said Connatix president and CRO Jenn Chen. "We are already a Google certified video technology partner and this is a further testament to our ability to help publishers innovate sustainably and gain greater efficiencies end-to-end as they harness the power of video, all while continuing to empower all sides of the ecosystem with greater control, transparency, and value."
Connatix's video player is embedded directly on publisher sites including HuffPost, BuzzFeed, LADbible, Accuweather, and more, and the company works with leading brands and agencies including Mars, Citi, American Express, UM, Bliss Point Media, and Goodway Group, helping them to unlock superior performance at scale while targeting ads against publishers' premium video content. With a vast network of publisher partners, Connatix's platform encodes 100+ years of video content per day. Becoming a Google certified publishing partner reaffirms the importance of delivering premium video technology solutions to its partners.

Connatix
Connatix is a video technology company that powers the world's stories with effortless, empowering, and inspiring solutions. Through a proprietary full-stack platform, Connatix helps publishers deliver, monetise, analyse and create video, whi...
Powered by PressBox
CertificationDigitalPartnershipPublisherVideo