The Stack: Microsoft Announces Chat API, Disney+ Down 4 Million Subscribers
by Hannah Dillon on 12th May 2023 in News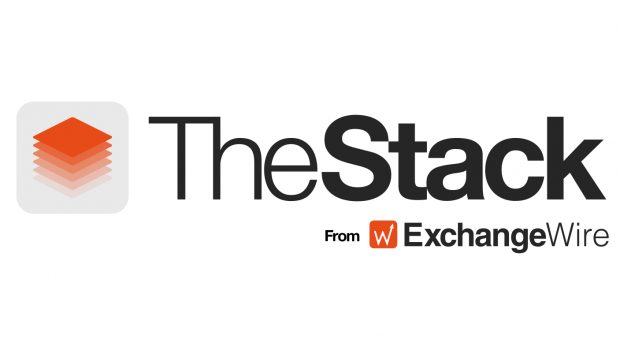 This week: Microsoft to deliver advertising via chatbots, Disney+ loses millions of subs in Q4 2023...
The AI wars continued this week, as Microsoft announced Chat API, which will facilitate advertising through chatbots. Another blow was dealt in the streaming wars too, as Disney+ announced the loss of 4 million subscribers last quarter, despite a 13% increase in revenue.
In commerce news, Bytedance has postponed the US launch of its shopping platform, while Shopify has shed 20% of its workforce and sold its logistics business.
Looking for the latest MadTech Podcast? Or a new batch of tech teasers?
The Stack brings all the news, latest events, and much more to your inbox every Friday. For for our weekly podcast, long reads, opinion, and industry insight, plus a weekly dose of tech trivia, subscribe via the button below.
AIDisplayE-CommerceSocial CommerceStreamingSVOD