UFCW Opposes Kroger-Albertsons Merger; ByteDance Postpones US Rollout of Shopping Platform
by Hannah Dillon on 11th May 2023 in News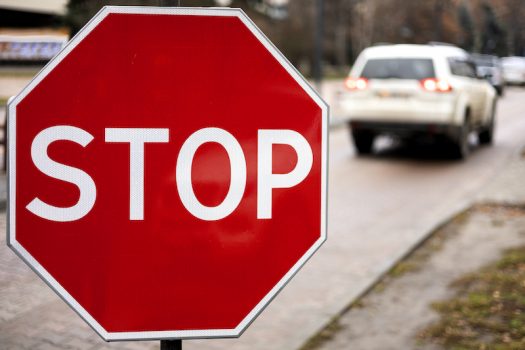 In today's ExchangeWire news digest: major US workers' union opposes the proposed Kroger-Albertsons merger; ByteDance delays bringing its shopping platform to the US; and Disney+ loses 4 million subscribers as SVOD subscriptions cool.
UFCW unanimously opposes Kroger-Albertsons
A proposed USD$24.6bn (~£19.4bn) deal to merge Kroger and Albertsons has been rejected by the United Food and Commercial Workers International Union (UFCW). The union announced that delegates representing 1.3 million of its members unanimously agreed to oppose mergers such as Kroger-Albertsons on the basis that they "pose a threat to essential workers, their families, and the communities they serve."
ByteDance delays US rollout of shopping platform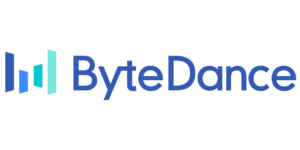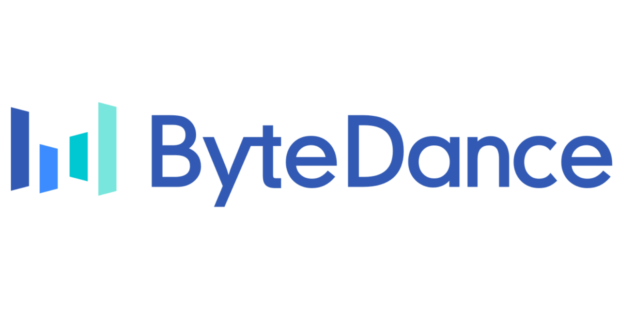 TikTok-parent ByteDance has postponed extending its shopping platform to the US as data privacy concerns steer merchants away from joining. Originally intended to launch in Spring 2023, TikTok's live streaming e-commerce feature will not rollout in the US until June at the earliest as the company works around merchants' concerns that the app could be banned in the country.
Disney+ drops 4 million subscribers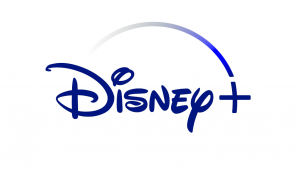 Entertainment powerhouse Disney has revealed that its flagship streaming service Disney+ lost 4 million subscribers in the first quarter of 2023. Competitor platforms Netflix and Warner Bros. Discovery recorded modest increases of 1.75 million and 1.6 million subscribers respectively, indicating a cooling of the streaming boom.
New on ExchangeWire
The Value of Attention in Ad Tech's New Era – Q&A with Gregor Smith, SmartFrame
Scale & Targeting on the Open Web: Interview with Rafael Amieva, Outbrain
PressBox Digest
DoubleVerify Launches Programmatic Pre-Bid Attention Optimisation Segments to Maximise Campaign Performance
Brightbid Release White Paper on Search Wars
Adelaide & ADYOULIKE Partner to Launch High-Attention Auction Packages
Want to see your latest press releases featured on ExchangeWire? Email info@exchangewire.com to find out more about our PressBox service.
Fact of the Day
+30% – the increase in TikTok's revenue in 2022.
Source: WSJ
RegulationRetailStreamingSVODTikTok