Crimtan Partners with Autovia & Haymarket to Create Highly Sought-After Dashboard for Auto Industry
by ExchangeWire PressBox on 23rd May 2023 in News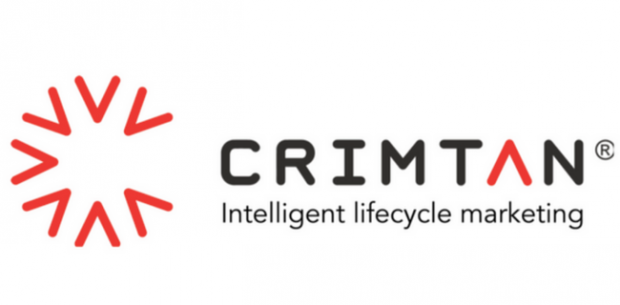 Programmatic and data solution experts Crimtan has announced a partnership with Autovia and Haymarket to give car sellers in-depth access to customer car buying intent signals from 2 out of 3 prospective car buyers.
This collaboration comes as the 2023 car market continues its dramatic recovery, with data from the partnership showing a remarkable 73% increase in intent-to-buy from March alone within the industry. In uncertain economic conditions, it has never been more important for automotive brands to listen to customer sentiment to drive marketing efficiency. Crimtan's free, easy to use dashboard will help the automotive industry better understand both potential and current customers, plus the ability to access real-time marketing information on current product demand within specific areas. With the majority of decisions to buy cars including online research, these buying intent signals have never been more important to drive efficiency in planning, targeting, and measurement.
Unlike other market data available, the Auto Intent dashboard will give automotive businesses an instant, real-time overview of customer car buying intent data in the UK. The dashboard includes key pieces of data such as location, preferred car type, fuel type, and even car articles a potential buyer has looked at.
The signals are captured in real-time, giving an accurate, up-to-date picture of what car buyers are looking for right now. For example, the dashboard identified 62% of all content being viewed month on month to be electric and hybrid based engines, plus a high demand for German models. This in turn will allow car dealers to better understand the market and target all marketing and advertising activity to ensure the best return on investment.
Andy Houstoun, chief commercial officer at Crimtan, said: "At Crimtan, we are in a period of growth and this collaboration is one of many as we make the move into new markets. We are really excited about this partnership with Autovia and Haymarket and are confident that this collaboration will help to revolutionise automotive advertising.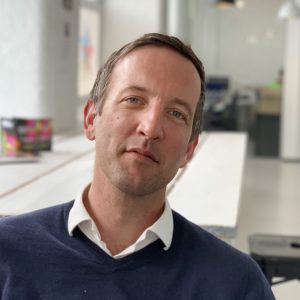 "This collaboration comes ahead of Google's upcoming changes to third party cookies and this model will help to future-proof all digital advertising efforts within the automotive industry by ensuring that the most relevant messages are delivered at the right time across the customer lifecycle."
The Auto Intent dashboard can help the automotive industry to predict future trends and divert a car buyer's journey towards their company. The filter options will also allow businesses to target specific and niche markets, reaching more target customers as efficiently as possible, at the right time and with the right messaging.
To find out more or to access the FREE dashboard, please visit: https://autointent.uk/]
DataMarketingPartnershipProgrammatic